Faculty of Allied Sciences
Faculty Of Allied Sciences is a constituent unit of Meenakshi Academy of Higher Education and Research that has enormously grown from 70 students in 2013 to 550 students in 2020. FAHS significantly contributes to teaching, learning, research, and technology development in allied health sciences. Various B.Sc. programs with futuristic vision specializations are offered to help students have strong fundamentals in the emerging areas of health science. The FAHS also helps students acquire world-class training in the paramedical field that would allow them to secure the best jobs across the globe. The students are personally trained with advanced instruments and equipment that usually require technocrats. They are not just trained to operate, but are also trained to maintain and fix minor issues in these types of equipment.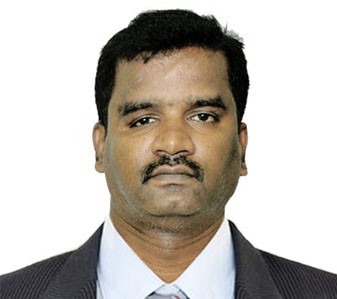 Dr. Sasikumar Arumugam, Ph.D.
The FAHS offers an exhilarating and rewarding experience to every student with enormous opportunities to nurture talents and gain competence. FAHS welcomes you all to pursue that part of your learning that is health science-intensive and encourages innovation. I see many unprecedented opportunities in doctors working together with scientists bringing opportunities for our teaching and research with a broad global connection and reach. You will experience the latest emerging, innovative and interdisciplinary environment. Our university is about broadening vistas and a gateway to possibilities, whether in science, technology, or entrepreneurship. Having enrolled in this institution, you can use this unique opportunity to enhance your talent in becoming one of the top health care professionals. As we enter the academic year 2021-22, it is my privilege to greet the students and faculty members of the FAHS, conveying my best wishes for success in all endeavors towards excellence in education, health care, and research.
B.Sc. Anaesthesia Technology
Anesthesia Technology (AT) program trains professionals to facilitate surgical procedures, both planned and emergency, by preparing the necessary equipment for any surgical procedure. They also play a vital role in administering and monitoring anesthesia and have extensive knowledge of anaesthesia techniques, instruments, supplies, and technology.
B.Sc. Cardio Vascular Technology
Cardio Vascular Technology develops cardio-vascular technologists qualified in a specific didactic, laboratory, and clinical technological education to perform and assist in various invasive and non-invasive cardiovascular procedures.
B.Sc. Medical Lab Technology
Medical laboratory technology deals with all the clinical laboratory investigations on various samples to diagnose different disease conditions. Presently, the practice of modern medicine would be near impossible without the tests performed in the laboratory.
B.Sc. Perfusion Technology
Perfusion Technology is for an individual to be a health professional trained to operate, maintain, and record the output of a cardiopulmonary bypass (CPB) machine known as a heart-lung machine. Perfusionists also participate in heart surgeries and cardiac transplants, cardiovascular surgeries, and specialized chemotherapy procedures.
B.Sc. Physician Assistant Technology
Physician Assistants (PA) are healthcare professionals trained to provide diagnostic, therapeutic, and preventive health care services in all health specialties, as delegated by a doctor. Physician Assistants work in different departments such as Out-Patient units, Operation theatres, Catheterization labs, Cardiac care units, Intensive care units, etc.
B.Sc. Radiology and Imaging Technology
'Radiology and Imaging Technology' is the healthcare profession associated with the direct administration of radiation (x-rays) to assess injury and diagnosis of disease. Medical Radiology and Imaging technology are highly specialized and advanced sciences requiring competent radiographic positioning and exposure techniques.
B.Sc. Renal Dialysis Technology
Renal Dialysis Technology is a healthcare profession that monitors renal replacement therapies such as haemodialysis, peritoneal dialysis, and continuous renal replacement therapy for patients with chronic kidney disease or acute kidney injury.
B.Sc. Respiratory Therapy Technology
Respiratory technology is an upcoming branch of the Healthcare profession devoted to the scientific application of technology to assist in diagnosing, treating, managing, and caring for patients with cardiopulmonary and associated disorders.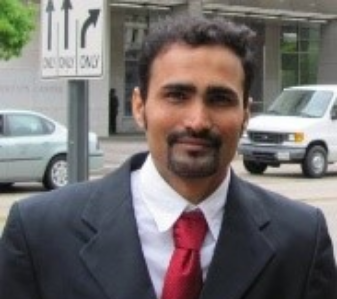 Dr. Thangavel Muthusamy
Professor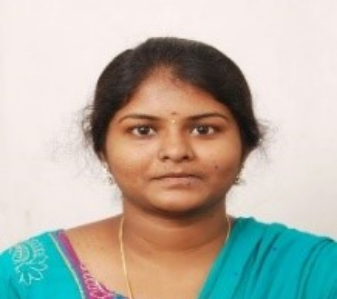 Jenny. J
Assistant Professor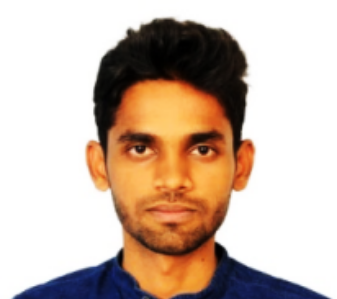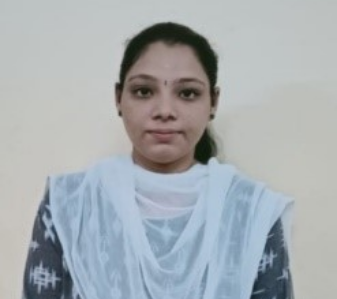 R. Rethusri
Clinical Demonstrator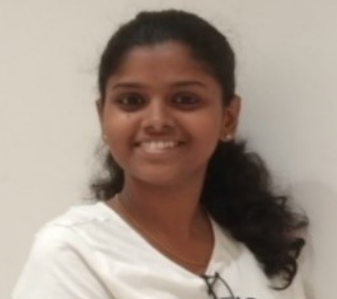 Ms Mahima Jacob Aronnil
Clinical Demonstrator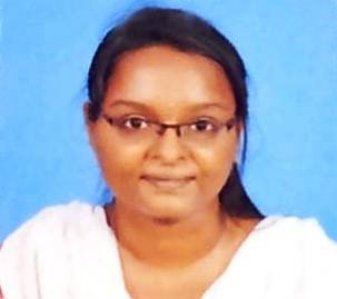 S. Janani
Clinical Demonstrator