Faculty of Allied Sciences
Faculty Of Allied Sciences is a constituent unit of Meenakshi Academy of Higher Education and Research that has enormously grown from 70 students in 2013 to 550 students in 2020. FAHS significantly contributes to teaching, learning, research, and technology development in allied health sciences. Various B.Sc. programs with futuristic vision specializations are offered to help students have strong fundamentals in the emerging areas of health science. The FAHS also helps students acquire world-class training in the paramedical field that would allow them to secure the best jobs across the globe. The students are personally trained with advanced instruments and equipment that usually require technocrats. They are not just trained to operate, but are also trained to maintain and fix minor issues in these types of equipment.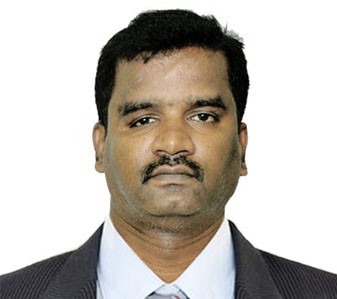 Dr. Sasikumar Arumugam, Ph.D.
The FAHS offers an exhilarating and rewarding experience to every student with enormous opportunities to nurture talents and gain competence. FAHS welcomes you all to pursue that part of your learning that is health science-intensive and encourages innovation. I see many unprecedented opportunities in doctors working together with scientists bringing opportunities for our teaching and research with a broad global connection and reach. You will experience the latest emerging, innovative and interdisciplinary environment. Our university is about broadening vistas and a gateway to possibilities, whether in science, technology, or entrepreneurship. Having enrolled in this institution, you can use this unique opportunity to enhance your talent in becoming one of the top health care professionals. As we enter the academic year 2021-22, it is my privilege to greet the students and faculty members of the FAHS, conveying my best wishes for success in all endeavors towards excellence in education, health care, and research.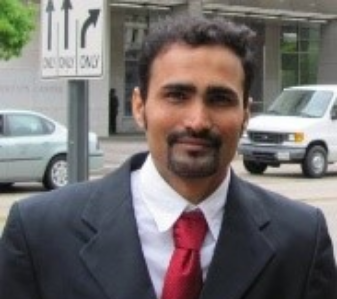 Dr. Thangavel Muthusamy
Professor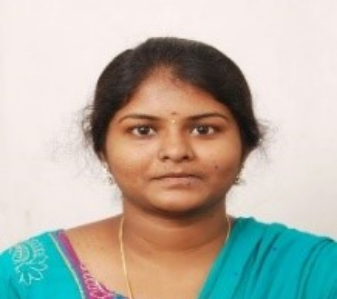 Jenny. J
Assistant Professor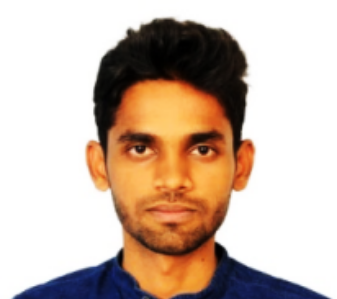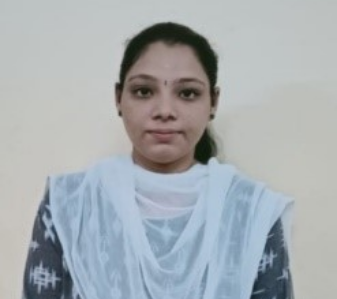 R. Rethusri
Clinical Demonstrator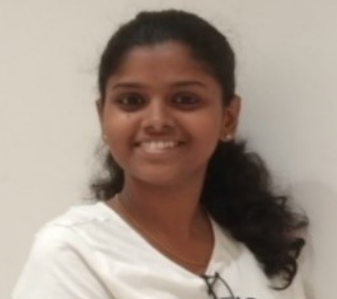 Ms Mahima Jacob Aronnil
Clinical Demonstrator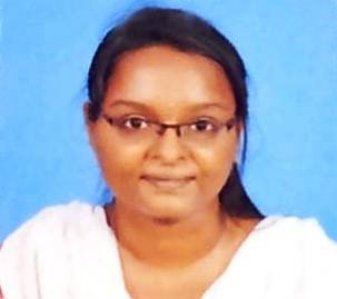 S. Janani
Clinical Demonstrator