Faculty of Humanities and Science (FHS)
FHS, a constituent unit of Meenakshi Academy of Higher Education and Research, aims to provide high-quality education to its students in humanities and sciences. The college functions exclusively for girls since 2016. The ever-popular courses such as commerce, computer science, English, mathematics, management studies, and visual communication are taught in this college. Motivated, energetic full-time faculty members manage the college, possessing a wide range of educational backgrounds and strong academic experience. The faculty members have been actively involved in providing high-quality education to their students, thereby helping their achievements.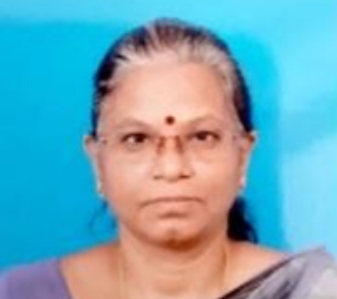 It gives me immense pleasure to welcome you to the Faculty of Humanities and Science, a constituent college of Meenakshi Academy of Higher Education and Research (Deemed to be University). The college has a rich tradition of rising high with academic excellence and overall personal growth of the students. The Faculty of Humanities and Science is working towards providing quality education that would make learning effective and expand the frontiers of knowledge to serve society.We have highly motivated students from diverse backgrounds and cultures. In FHS, various courses are offered in multiple streams, including arts, computer, management, and literature. This wide range of courses benefits the students to build their future based on their interests. We also encourage the students by providing various value-added courses that would help them develop their interdisciplinary interests. Highly qualified teachers constantly work with high commitment to establish the Faculty of Humanities and Science as a world-class institution to meet global challenges. Apart from academics, the students are highly motivated to participate in cultural and sports activities, which helps develop their talents. It also gives me pride that we are marching towards assured campus placements in reputed companies for our students. The number of students getting placed in top reputable companies from FHS is gradually increasing every year. This not only secures the future of students but also fulfills the trust parents have placed on us. With well-equipped infrastructure, qualified faculty members, and motivated students, we firmly believe, we will achieve the topmost position soon.
B.Sc. (Visual Communication)
Visual communication is widely offered in mass communication to enhance one's creative skills in the field of multimedia, including photography, animation, drawing, video & audio editing, creative web designing, and other related techniques.
The degree in English literature aims to further knowledge, understand, and enjoy the English language and its literature and foster good practices in its teaching and learning at all levels.
The Bachelor of Business Administration course helps in developing one's administration skills and thereby prepares the students for various administrative roles, managerial roles and to emerge as a self-reliant entrepreneur.
The Bachelor of Commerce is one of the most widely chosen subjects by the students who have opted for commerce in their higher secondary schooling. This course focuses on the core of commerce and other related subjects, including finance, economics, etc.
B.Com(Corporate Secretaryship)
The B.Com specialization in the Corporate Secretaryship focuses on the advanced and up-to-date managing and secretarial skills in corporate governance and the laws related to the corporate firms.
B.Com(Computer Application)
The B.Com specialization in Computer Application is an interdisciplinary course where the students are trained to get well-versed in commerce-related subjects and computer-related subjects.
In the digital era, the computer has become an inevitable resource of the day. The B.Sc. computer science focuses on the broad spectrum of computers, including the hardware, software, networking, and other related computer aspects.
Bachelor of Computer Application serves to be one of the topmost exciting courses for students aspiring to develop computer applications and software.
Mathematics is an ever-loved subject by students who are interested in problem-solving involving equations with derivations and integrations.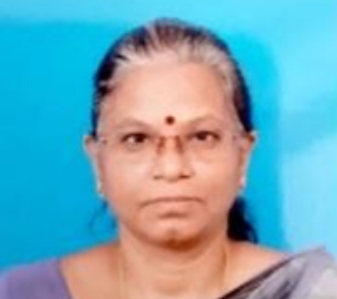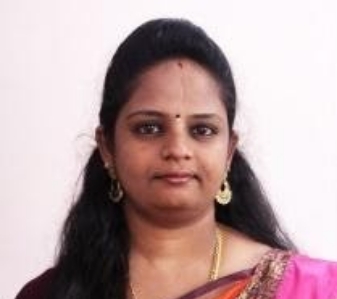 Ms. K.Anitha
Associate Professor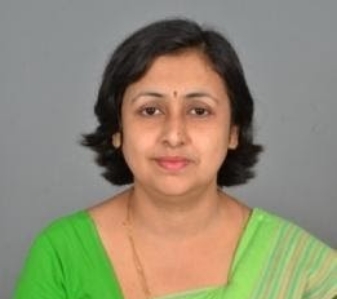 Ms. Rubi Sikdar
Assistant Professor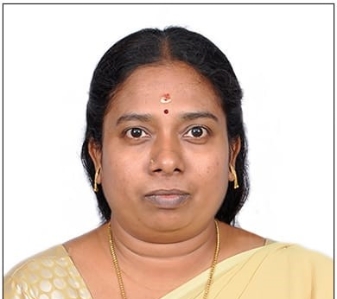 Ms. K.Sree Devi
Assistant Professor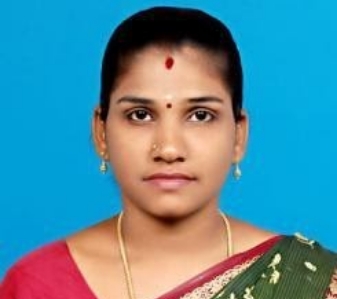 Ms. Kanchana. K
Assistant Professor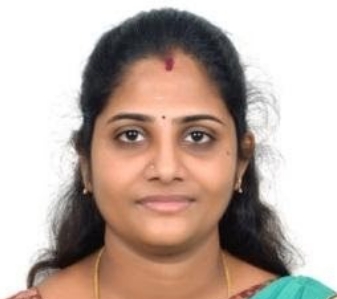 Ms. K.Priya
Assistant Professor