Faculty of Physiotherapy Therapy (FPT)
Meenakshi College of Physiotherapy was established in 1998 and was affiliated to The Tamil Nadu Dr. M.G.R. Medical University and subsequently under MAHER(Deemed to be University) since 2004. The primary aim of the institution is to provide students a conducive and active learning environment that develops skilled physiotherapists who can take the demands of advanced health care in their stride. Research and teaching at the Faculty of Physiotherapy are complementary, creating professionals who possess up-to-date knowledge and the spirit of inquiry to deal with an ever-increasing knowledge base and various ailments, diseases, and post-surgical care. By treating patients in the college's teaching clinics, the students understand how to put theory to practice and to employ compassion to treat human illness.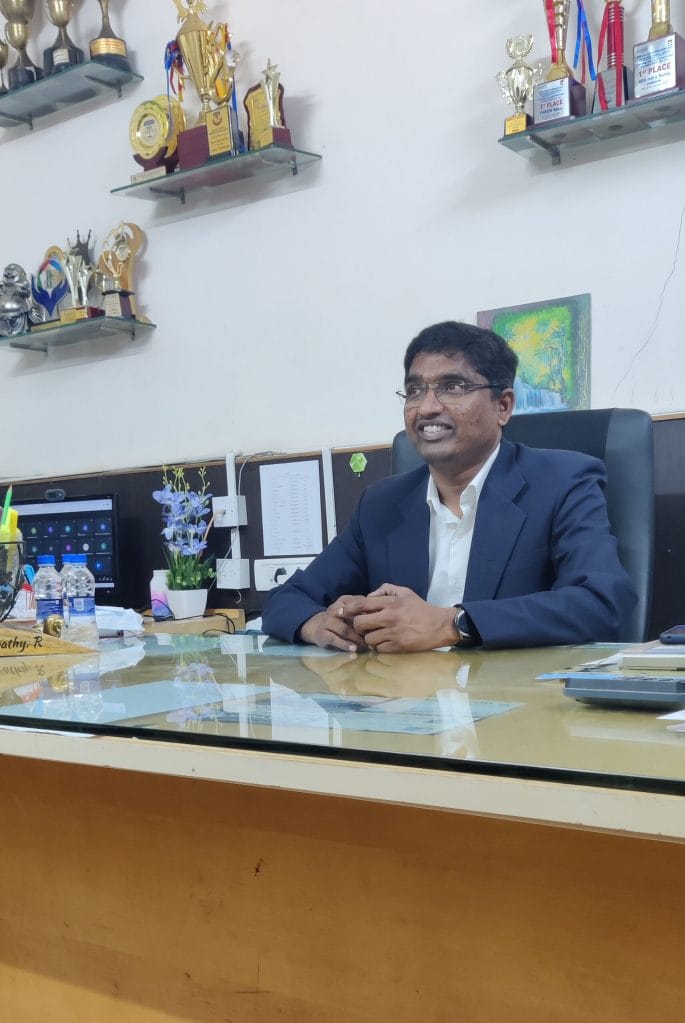 At, Faculty of Physiotherapy, MAHER, we have been excelling in academic, research & clinical services and topping the table of similar institutions since 1998. We train students professionally so that they are globally recognized. We aim to spearhead our branches through new training techniques and evidence-based education that empowers every student admitted to our college. With the starting of a women's fitness studio in our department recently, we focus on prioritizing women's health to a greater extent along with their children's health. These are handled professionally by our skilled therapists at our Paediatric Physiotherapy department. Every day, we move a step ahead with total social responsibility, taking wholehearted support from our students. We have seven different specialties: Orthopaedics, Neurology, Cardio-Respiratory, Paediatrics, Sports, Geriatrics, and Obstetrics and Gynaecology. I wish you all the best in your future together with MAHER. I firmly believe that MAHER is more than just a place to learn. We create better professionals and better Human beings. I wish you all the best in your future.
Bachelor of Physiotherapy (BPT)
A physiotherapist's work involves assessing a patient's physical state to diagnose problems and develop a treatment plan. They may also involve re-training patients to walk or assisting others with crutches, walking frames, or wheelchairs.
Master of Physiotherapy (MPT)
The MPT has seven broad specialties to help the student to advance based on their interest. The specialty courses are as follow:orthopaedics, neurology, Cardio-Respiratory, Paediatrics, Sports& Rehabilitation, Geriatrics, Obstetrics and Gynaecology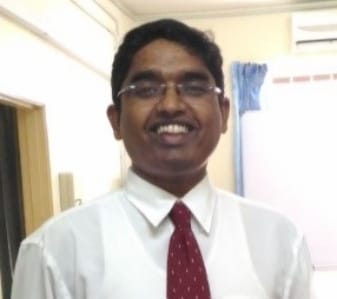 Dr. Parthasarathy.R
Principal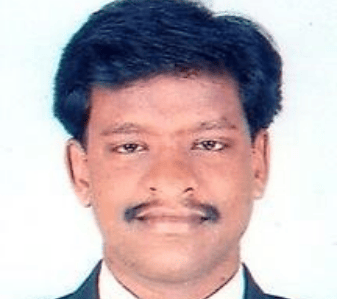 Dr. Balamurugan.N
Associate Professor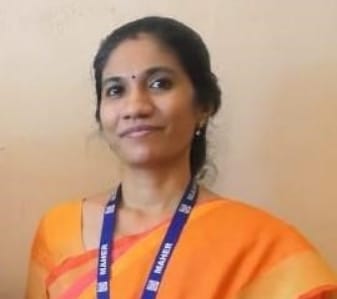 Dr. Geetha Hari Priya
Assistant Professor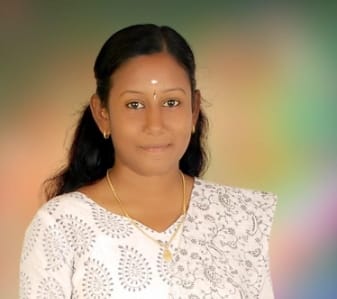 Dr. Malarkodi
Assistant Professor
Dr. Sugasri Suresh Kumar
Assistant Professor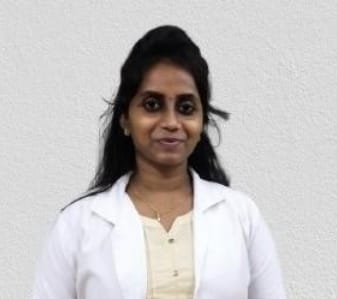 Dr. S. Divya
Assistant Professor