Faculty of Yoga Sciences and Therapy (FYST)
FYST is a constituent unit of Meenakshi Academy of Higher Education and Research, located within the MAHER main campus at Chennai. The Faculty of Yoga Sciences and Therapy under the ambit of MAHER was established in the year 2019-20. It is the first deemed to be University in Tamil Nadu to establish a Faculty exclusively for Yoga. For the first time in Tamil Nadu, the U.G and P.G courses of Yoga are offered in regular mode. In addition to the regular U.G and P.G programs, the research programs (M.Phil& Ph.D.) are also provided to enhance the research interest in this holistic field.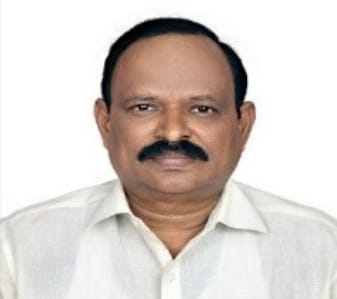 Yoga is a method of education in society for successful living. It serves as a ladder for all those looking for healthy living and positive change in life. We are proud to be the first Faculty in Tamil Nadu to be established with the U.G., P.G., and research courses. We the teachers at FYST strive to provide the best learning opportunities to the student for progress in their careers and serve as best citizens in the future. The extraordinary infrastructure with well-spaced ventilated classrooms, well-equipped laboratories, and peaceful meditation halls are exclusively developed to train yoga professionals. Well-experienced teaching faculty members at FYST with years of extensive experience are highly dedicated to developing their students. The FYST has recently received the prestigious "The Best National Institutional Award" for Yoga Sciences, and Therapy presented by Rotary Club of Chennai Harmony &NarchinthanaiVattam, Chennai. (2020-21) and the "International Educational Institution Award 2020" presented by Patanjali College of Yoga and Research Center®, affiliated to International Yoga Foundation, Mexico. The FYST located in the well-established MAHER campus with all resources will surely bring you upliftment in your life for sure.
The Bachelor and Master courses in Yoga widely focus on providing knowledge about Yoga concerning its origin, history, principles and various philosophies in Yoga.
The Bachelor and Master courses in Yoga therapy widely focus on use of Yoga as a therapeutic approach to cure various diseases and disorders.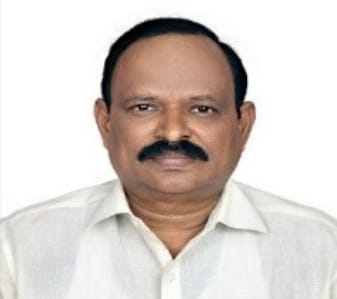 Dr. R. Elangovan
Principal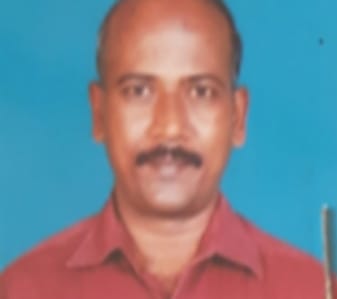 Dr. S. Murugesan
Associate Professor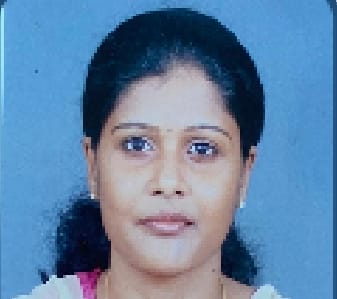 Dr. SubbulakshmiVelusamy
Associate Professor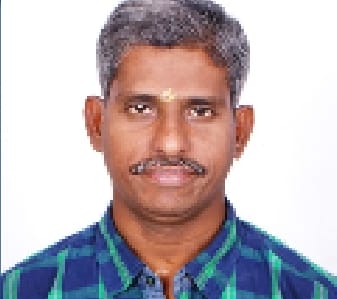 A. Annadurai
Assistant Professor