Meenakshi College of Nursing (MCON)
MCON was established 23 years back and was affiliated to The Tamilnadu Dr. MGR Medical University initially. In 2005 it was declared to be in the ambit of MAHER (Deemed to be University) by the Ministry of Human Resources Development, Government of India. This institution has committed itself in all spheres by perpetuating knowledge, practice, and research by dissemination of standards of education, imparting careers that helps save lives, and brings contentment to individuals and their families, which evolve to address the needs of the society worldwide. MCON is dedicated to imparting to its students, a quality of education that is centered more on holistic development. This is achieved by transforming the quality of life through innovative curriculum design, teaching methodology, simulation learning with modern teaching aids, and unearthing the individual's intellectual capacity with the support of a divergent campus.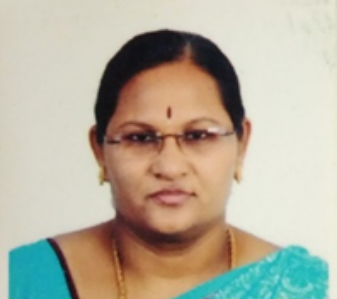 Meenakshi College of Nursing was started in the year 1998. A constituent college of MAHER, its inheritance of quality in nursing education for over 23 years has helped adapt innovative teaching methods to improve quality of patient care, nursing education, research, and career-oriented programmes. It offers B.Sc. Nursing, Post Basic B.Sc. Nursing & M. Sc Nursing programmes.
Through its pioneering efforts, Meenakshi College of Nursing aims to provide vast opportunities to create leaders in the nursing profession by providing unique, innovative programmes in India's health care field and internationally. We stand firmly grounded on the principles of humanness, which is, in fact, the need of the present day. The students are trained under qualified and experienced faculty and are provided with the best possible classroom environment and clinical exposure. Meenakshi College of Nursing, at its parent hospital, offers excellent exposure to the students, emphasizing hands-on training for the betterment of human needs.
I am confident that the Meenakshi College of Nursing will create a benchmark in Nursing in India and overseas by ensuring a steady flow of trained professionals who meet the international standards of quality of service provided.
I welcome you to the Meenakshi College of Nursing and wish you success in all your future endeavors.
The nursing courses have vast career opportunities. The primary responsibility is to support and care the patients and assist them through their health and disease. They also have various duties, including interacting with doctors, providing medication, and monitoring patients' vital signs.
The Post Basic B.Sc Nursing (PB-B.Sc) curriculum is designed to provide students with an understanding of the nursing practice. Candidates will have the opportunity to constantly improve their medical abilities, both surgical and non-surgical, throughout this course.
In post graduation, students are encouraged to choose a nursing specialization based on their interest. The domains include,
Medical-Surgical,
Child Health (Pediatric),
Obstetric & Gynecological,
Community Health, and Mental Health (Psychiatric).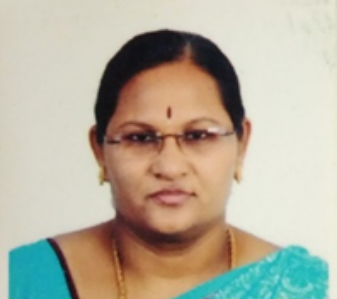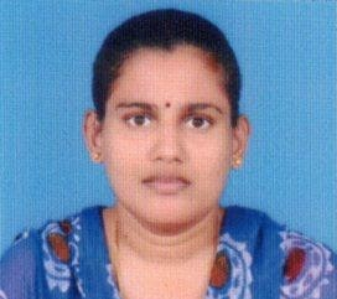 Ms. Jones Marina N V
Associate Professor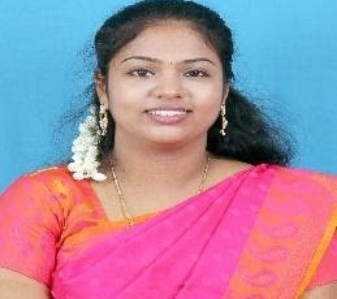 Ms. Arul Annuncia D
Assistant Professor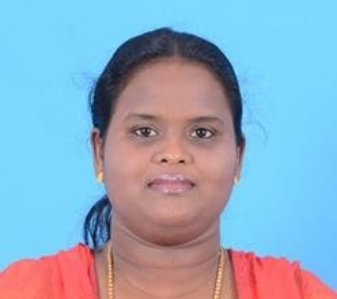 Dr.Thephilah Cathrine R
Assistant Professor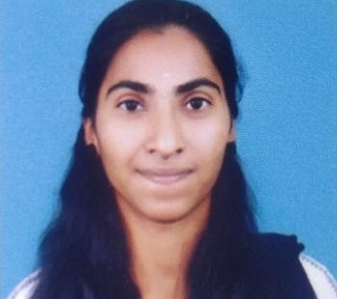 Ms. KadirveluDivya
Clinical Instructor