The inception of Arulmigu Meenakshi College of Nursing was in the year 2008 with a sanctioned intake of 50 students offering only B.Sc. Nursing Programme. In 2020, the sanctioned intake was enhanced to 100 seats. The College is recognized by the Indian Nursing Council and the State Nursing Council.

It is located in a beautiful and secured campus along with a Medical College on the National Highways 48(NH 48), Chennai- Bangalore. The Nursing College covers 2.8 acre of land area. it has separate girls and boys hostel facilities.

Students graduated in our college are placed 100 % in various top reputed hospitals in and around Chennai. They are also placed in our own Hospital, Meenakshi Medical College Hospital and Research Institute,(MMCH&RI) Enathur, Kanchipuram.
Meenakshi Medical College Hospital and Research Institute,(MMCH&RI), is a 1110 bedded Hospital at Enathur, Kanchipuram with all specialities functioning with sophisticated equipments.
Develop professionals Nurses to meet the demands of the ever developing and expanding health care services in the society.
Develop competent Professional Nurses to serve Humanity.
Build right attitude towards the health and illness continuum.
Contribute the welfare of the patient and their family.
Maintain Good Interpersonal Relationship among Health Care Team.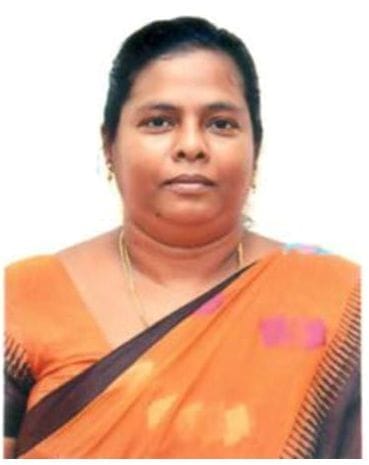 Warm Greetings from Arulmigu Meenakshi College of Nursing!  It's a privilege to hit hard and state that we at AMCON are Accessible, Accredited, and Accelerated giving the highest quality of competent nurses. Get moving on with your nursing degree right away into our B.Sc. Nursing program. The College is accredited by the Indian Nursing Council, State Nursing Council and MAHER (Deemed to be University). Finally, get your degree in 4 years through the rigorous training integrating theory and hands-on skill with the motto of," Caring, Courage and Confidence". Be assured that you will get the best from AMCON.