Admission
2023 -2024
Open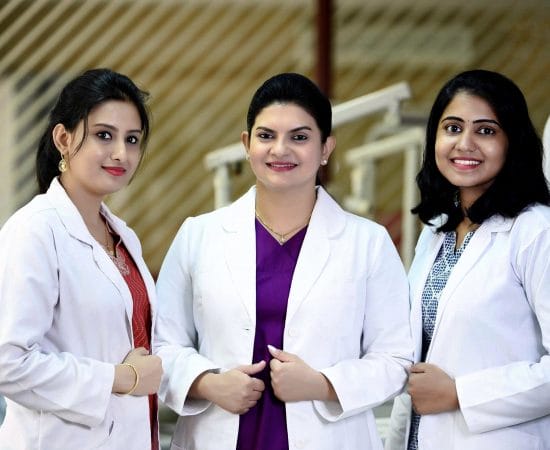 Admission Numbers
044-2364 9400, +91 73580 03661, 99400 51675 / 51623
Meenakshi Ammal Dental College and Hospital is one of the premier dental institutions in India, which offers a spectacular curriculum to its students and is committed towards providing a holistic learning environment for an all-round development of the budding dental professionals. The institution with its excellent and ever-enthusiastic team of faculty strives to provide superior dental education to the aspiring students and enable them with unparalleled clinical skills, ready to meet the needs of the patients and society at large. Located in the capital of Tamil Nadu, Chennai, this dental college spreads over a sprawling   5 acres, and is home to several brilliant and creative minds. 
The Meenakshi Academy of Higher Education and Research (MAHER) is a renowned Deemed to be University comprising of 9 constituent colleges in Chennai and Kanchipuram. MAHER was approved as Deemed to be University by the University Grants Commission as per Section 3 of the UGC Act, 1956 Vide Govt. Notification No.f.9- 5/2002-U3 on 31.03.2004.
Under the aegis of MAHER, there are three constituent units at Kanchipuram, Tamil Nadu- the Meenakshi Medical College Hospital and Research Institute (MMCHRI), Arulmigu Meenakshi College of Nursing (AMCON) and Faculty of Allied Health Sciences (FAHS); one unit at Maduravoyal, Chennai- Meenakshi Ammal Dental College and Hospital (MADCH) and Meenakshi College of Nursing (MCON) at Mangadu, Chennai providing exceptional education in the field of healthcare. In addition to these campuses, we also have the Faculty of Humanities and Science, Faculty of Physiotherapy, Faculty of Occupational Therapy, and Faculty of Yoga Science and Therapy in the main campus of MAHER at K.K.Nagar, Chennai.
MAHER has a long tradition as a prestigious educational institution that promotes students' wellbeing and provides them with a perfect platform to take long strides into the future as well as shape them into all- rounded professionals. This is one of the foremost and fastest growing Institutions in the country today and our students have the privileged access to the most advanced and innovative teaching and learning processes.