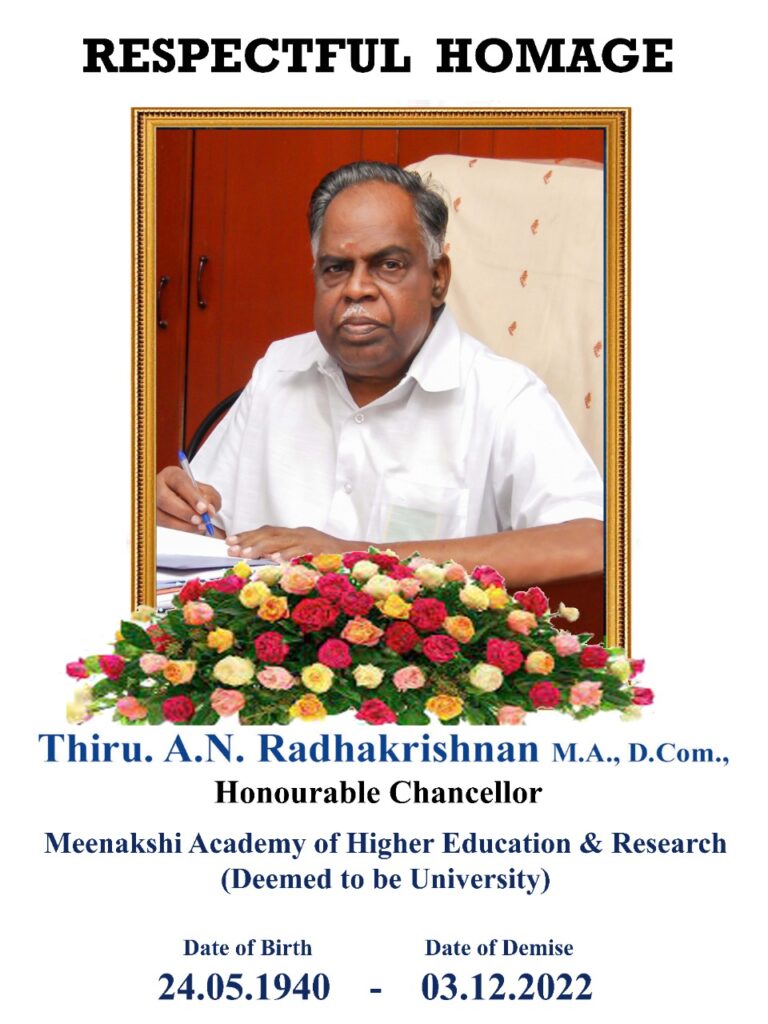 Homage from Founder Trustee
With deep sense of grief, I pay my respectful homage to our Founder-Chancellor,
Thiru A.N Radhakrishnan,
following his demise on 03.12.2022. He will forever be remembered as the "Grand architect of this magnificent Institute called Meenakshi Academy of Higher Education and Research (MAHER)". I am sure that his vision will serve as a guiding light and will help us strive forward during this trying times. At this juncture, I would like to express my sincere gratitude to all members of the MAHER family who have expressed their solidarity and support to us as we grieve over this irreplaceable loss. I would like to register my assurance that we will continue to work as a team to make the vision of our beloved Founder-Chancellor a reality in the near future. Let us continue to march forward and add glory to this institution.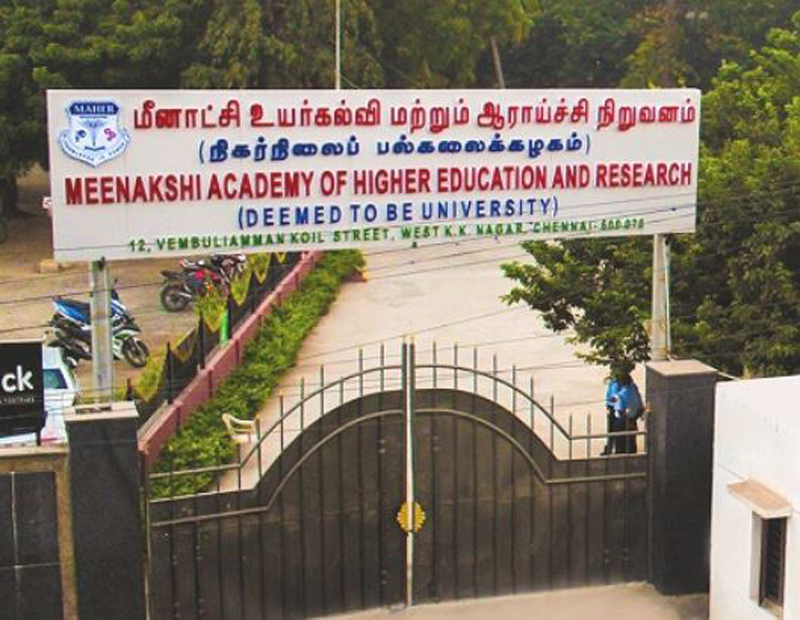 Meenakshi Academy of Higher Education & Research (MAHER)
MAHER, a flagship institute (Deemed to be University), is part of a very large conglomerate of India's top league education institutions under the Meenakshi Ammal Trust, a public charitable education trust, founded in the year 1983 by late Mrs. D Meenakshi Ammal, a noted philanthropist and astute social leader of her time. Thiru. A. N Radhakrishnan, a core academician and a visionary leader, has been spearheading the Trust and all its educational institutions for over the last four decades with an incredible spirit. He is passionate about uplifting the marginalized sections of society through education. He has tirelessly and painstakingly worked to bring academic eminence to all institutions with deeply embedded values in their governance.
Institutional Accreditations
"DISCUSSION ON NURSING OPPORTUNITY IN NORWAY "

Venue : Crowne Plaza Chennai Adyar Park, 132 TTK Road, Chennai – 600018, India.
On 24th January, 2023
Time : 2.30 PM onward
*Mandatorily to be attended by nursing students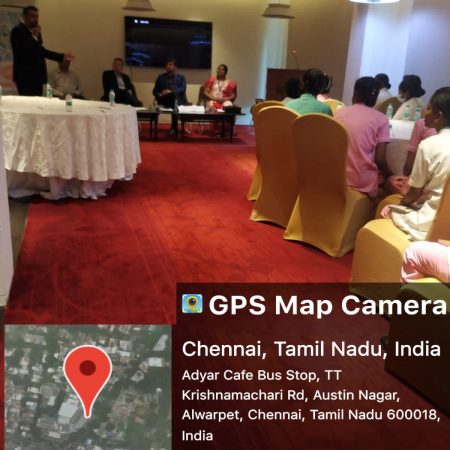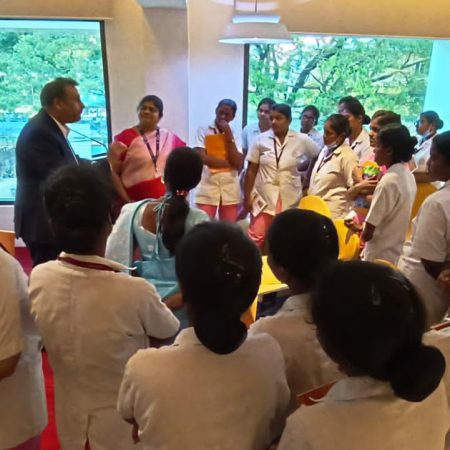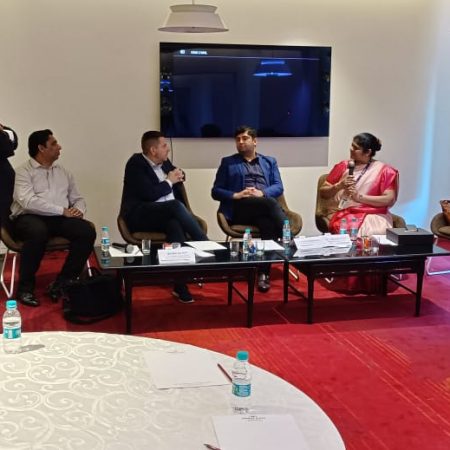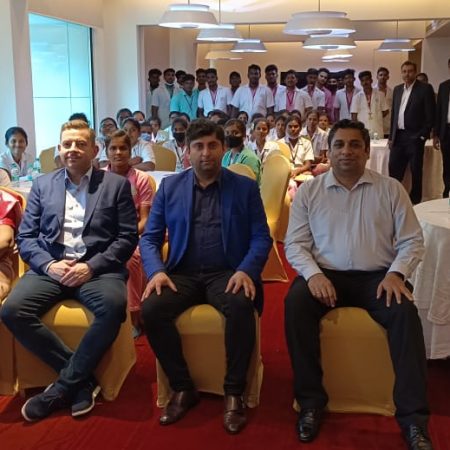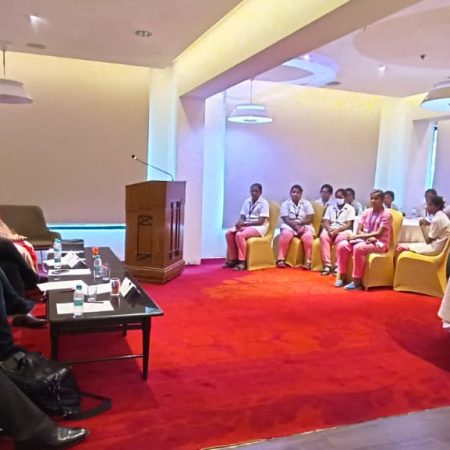 To Impart Quality Education
To be a world-class institution, transforming society through value-based diverse programs and healthcare advancements, leading to the all-around development of human resources, knowledge, innovation, entrepreneurship, and research.
Research Publication Details
Over the years, MAHER has proven research competencies in the form of 790 publications in reputed national and international peer-reviewed journals.
Our Leadership & Our People
The unbiased administration of MAHER is well structured to uphold the various functions of the institute. The Honorable Chancellor Thiru A.N. Radhakrishnan heads the administration.
Meenakshi Academy of Higher Education and Research has received several accreditations from the Government and Non-Government agencies with non-biased reviews.
MAHER's commitment to research all healthcare spheres, including medicine, dentistry, nursing, occupational therapy, and physiotherapy, has been unwavering.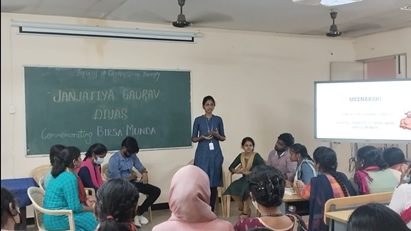 November 15, 2022
Faculty of Occupational therapy organized JANJATIYA GAURAV DIWAS on 15-11-2022 at SEMINAR HALL - FOT. Dr.Deepa Sundareswaran, Principal, FOT and...
Read More