Faculty of Physiotherapy, MAHER is a versatile physiotherapy college situated in the heart of the city kick started its academic service from the year 1998 with Bachelor of Physiotherapy and continued to branch out with Masters of Physiotherapy since 2004, serving people of all kind and providing the students with ample academic dissemination and proudly heading up in 25 years of Physiotherapy service. Faculty of Physiotherapy is one of its kinds which provides door step physiotherapy "Makkalai  thedi iyanmurai maruthuvam" and also expands the knowledge of students at community level through rural postings (first of its kind in any physiotherapy college in INDIA).
We have been striving hard to balance curricular and extracurricular activities which help the learners to shine both in both. The outpatient department has a state of par equipment that helps every client to benefit a complete treatment and also aids the students to learn practically through simulation.
The faculties are well trained with higher profiles and encourage students through various aspects simultaneously propagating a vertical learning and expanding novel ideas in research and coordinating as a team with higher spirits and moving towards excellence.
The classes are digitalized and ICT enabled with ample space that could accommodate sufficient students without any hassle. The post graduate lab houses with numerous researching equipment and assist various types of students pursuing research it different specialties.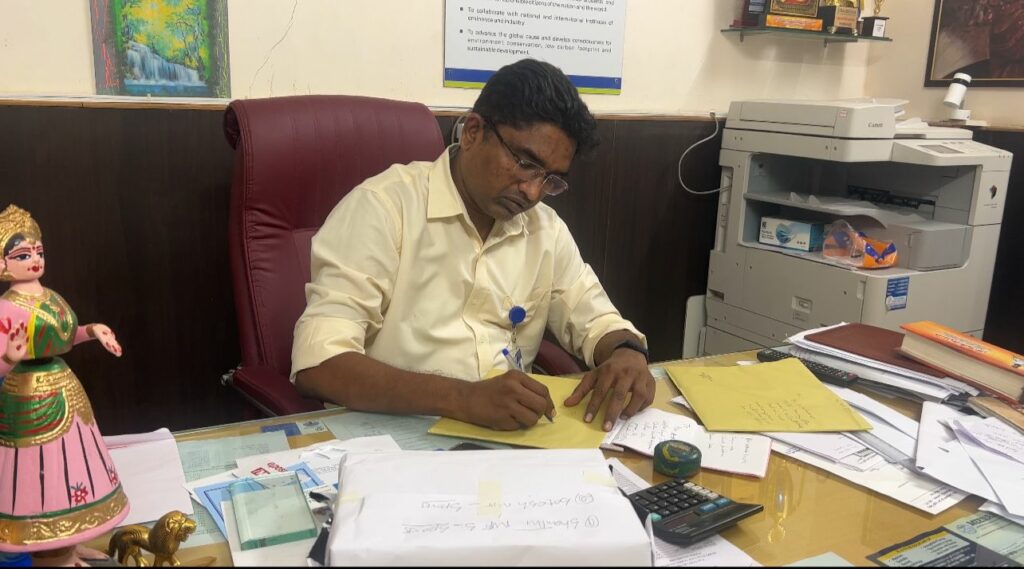 At Faculty of Physiotherapy, MAHER, we have been excelling in academic, research & clinical services and topping the table of similar institutions since 1998. We train students professionally so that they are globally recognized. We aim to spearhead our branches through new training techniques and evidence-based education that empowers every student admitted to our college.
With the starting of a women's fitness studio in our department recently, we focus on prioritizing women's health to a greater extent along with their children's health. These are handled professionally by our skilled therapists at our Paediatric Physiotherapy department. Every day, we move a step ahead with total social responsibility, taking wholehearted support from our students. We have seven different specialties: Orthopaedics, Neurology, Cardio-Respiratory, Paediatrics, Sports, Geriatrics, and Obstetrics and Gynaecology. I wish you all the best for your future in MAHER. I firmly believe that MAHER is more than just a place to learn. We create better professionals and better human beings. I wish you all the best for your future.