About Occupational Therapy
Occupational Therapy is an allied health profession that rehabilitates people across the lifespan to regain independence using occupations. Occupation includes things people need to do, want to do, and are expected to do.
Bachelor of occupational therapy in FOT (Faculty of occupational therapy) was started in the year 2017 at Meenakshi Academy of Higher Education and Research (MAHER) deemed to be a University. The faculty of Occupational Therapy at MAHER offers Undergraduate, Postgraduate, and Ph.D. courses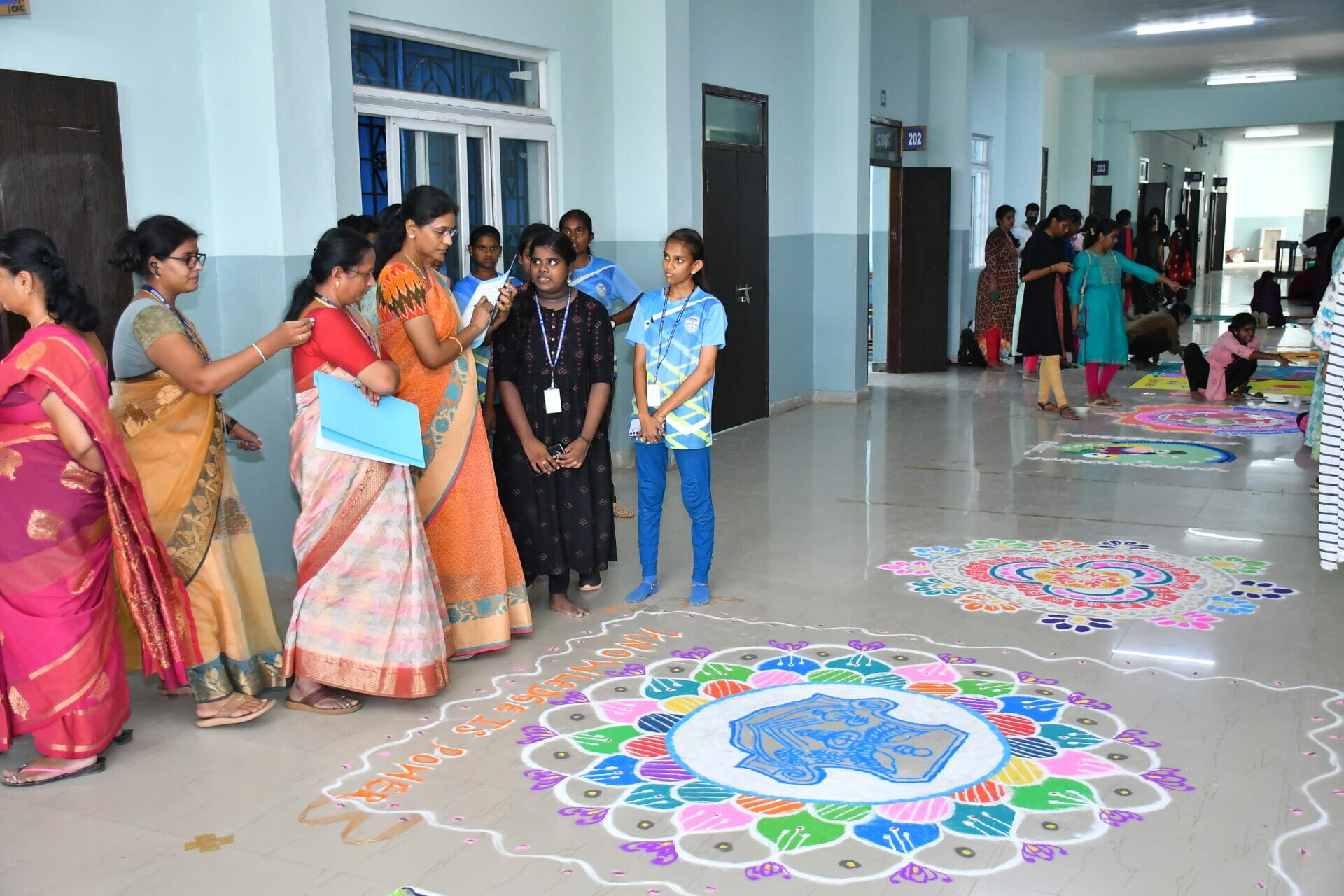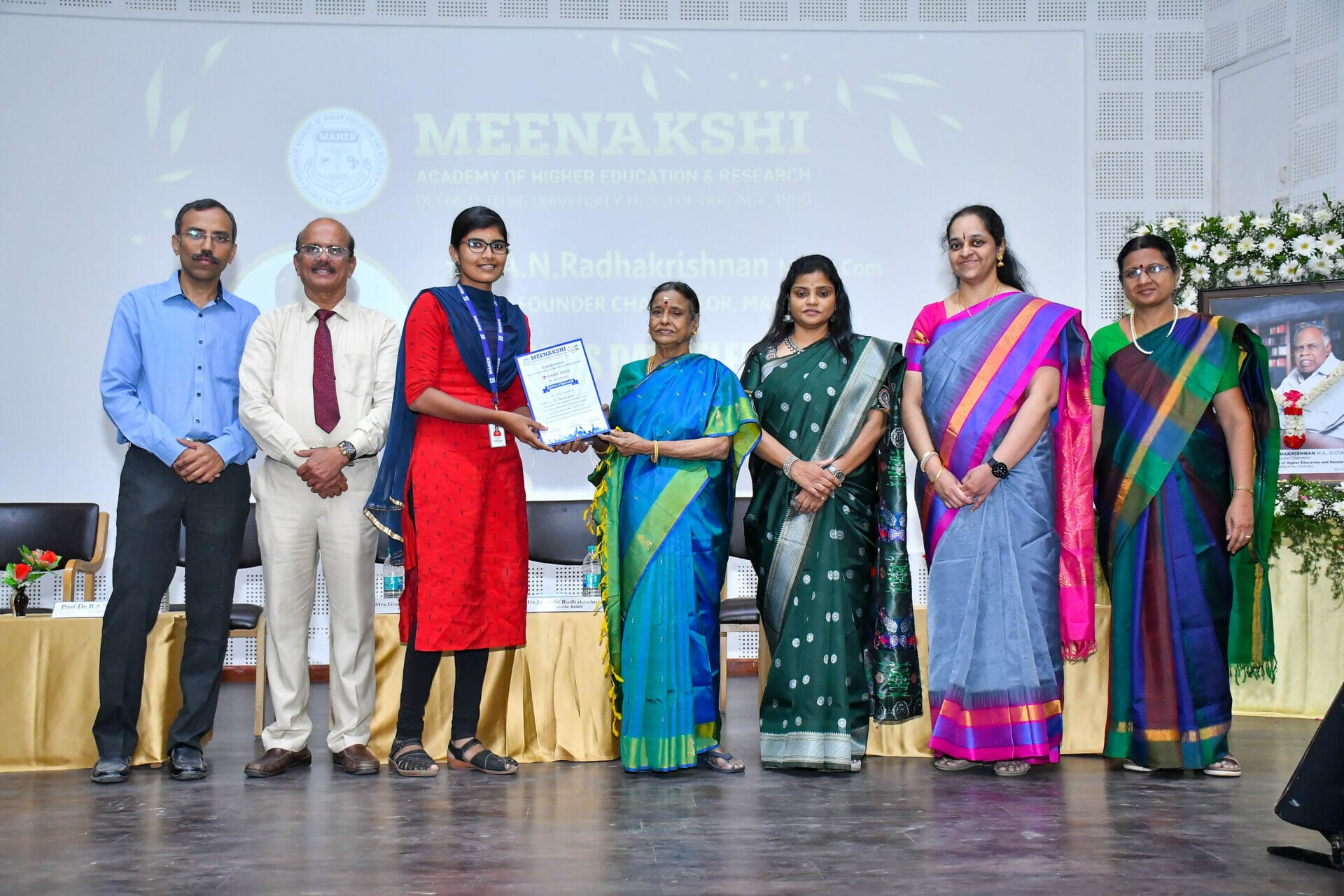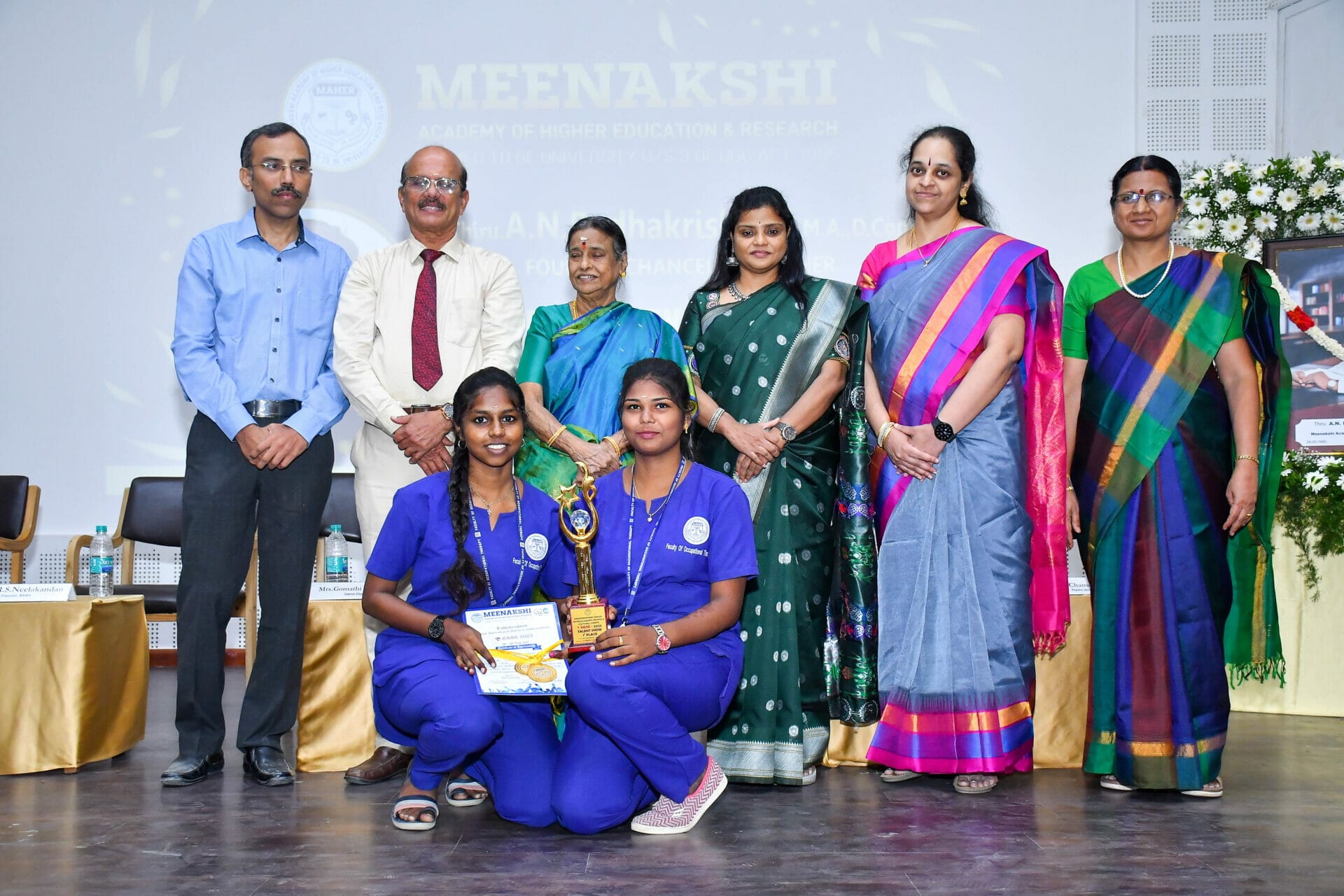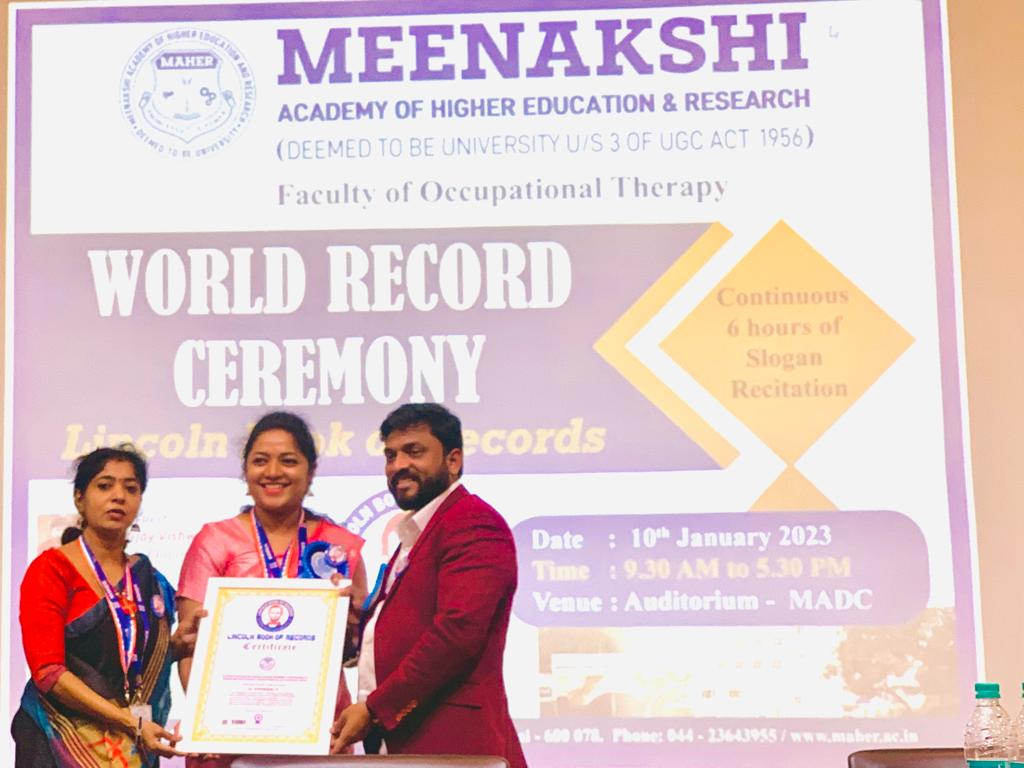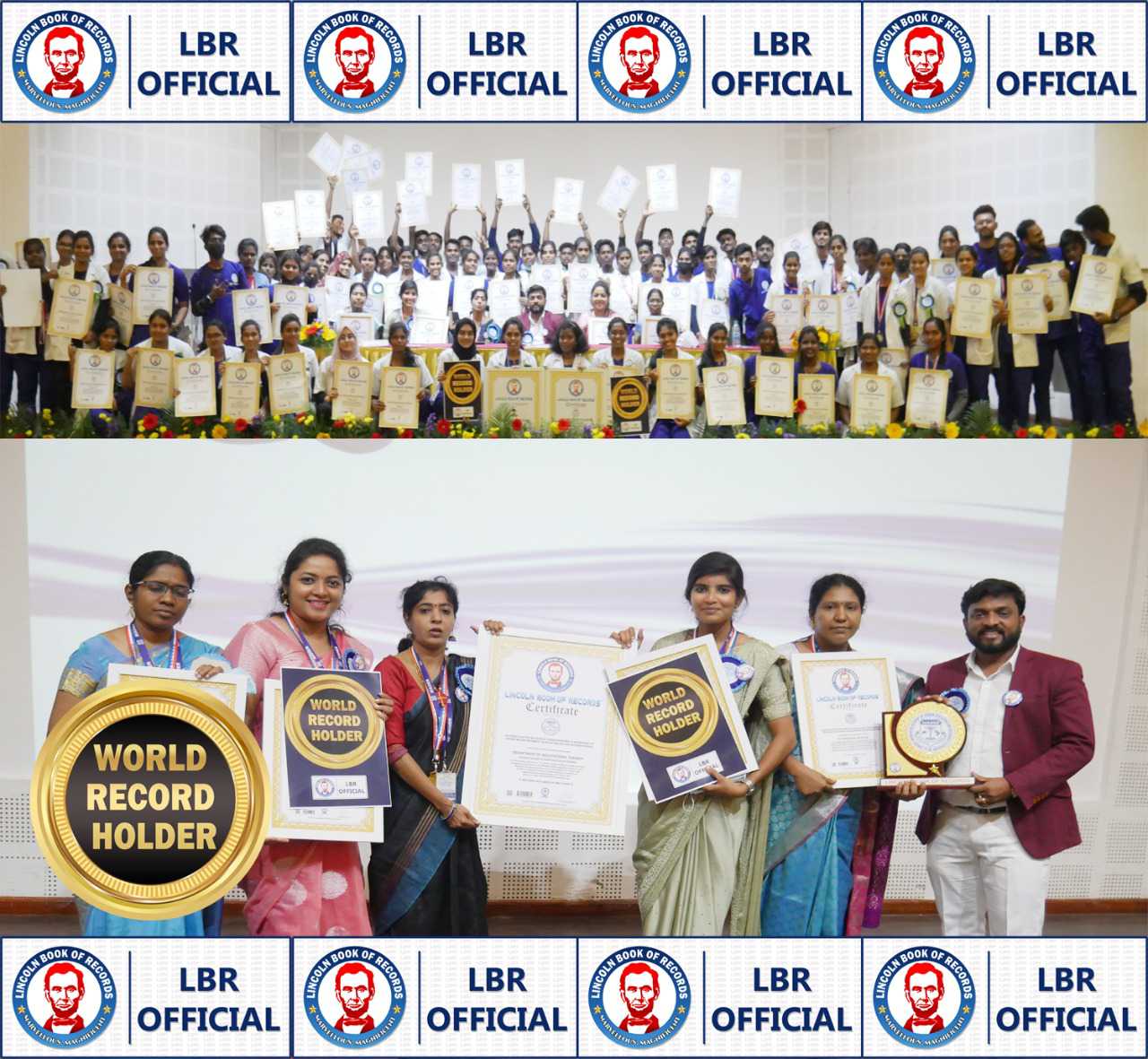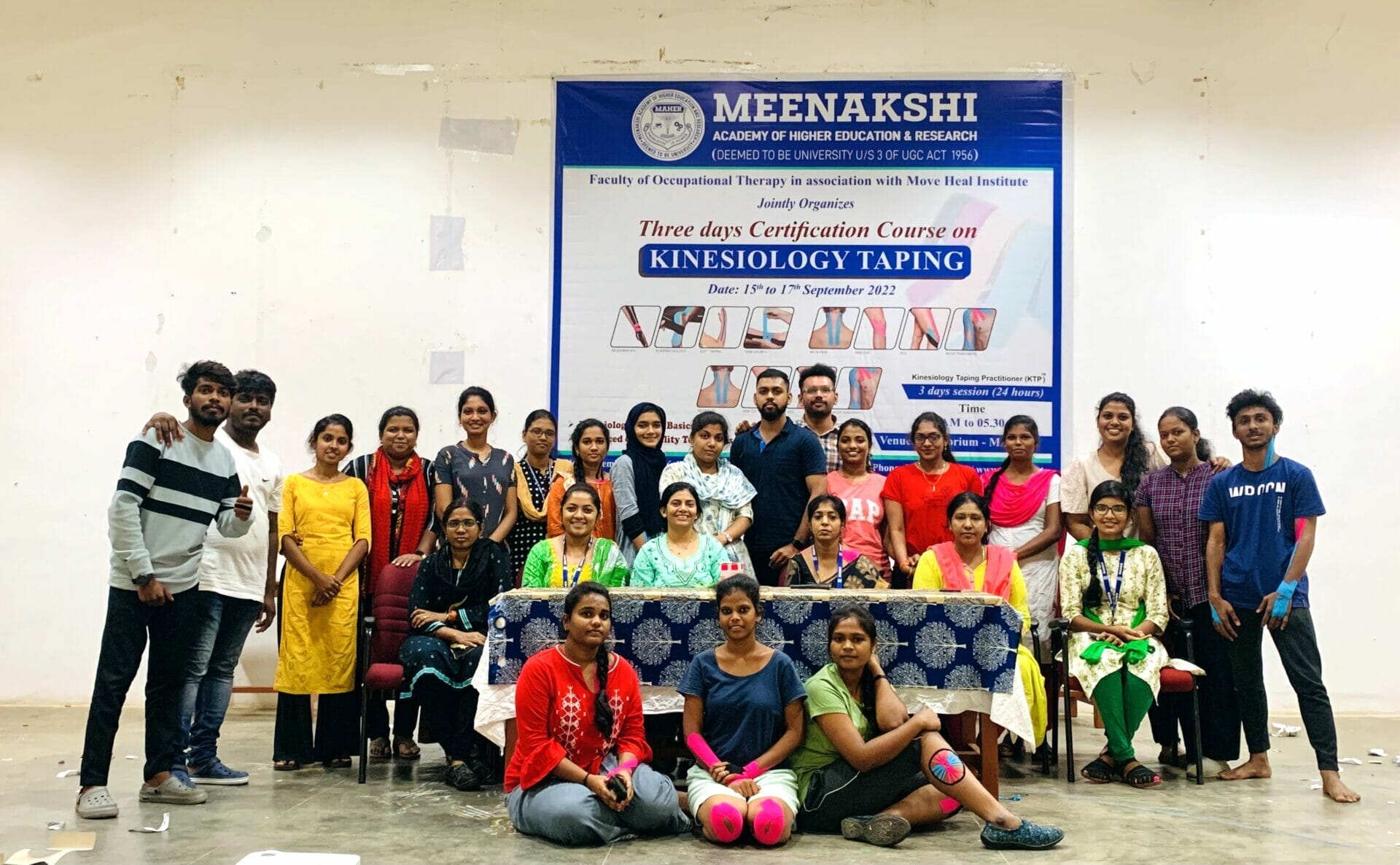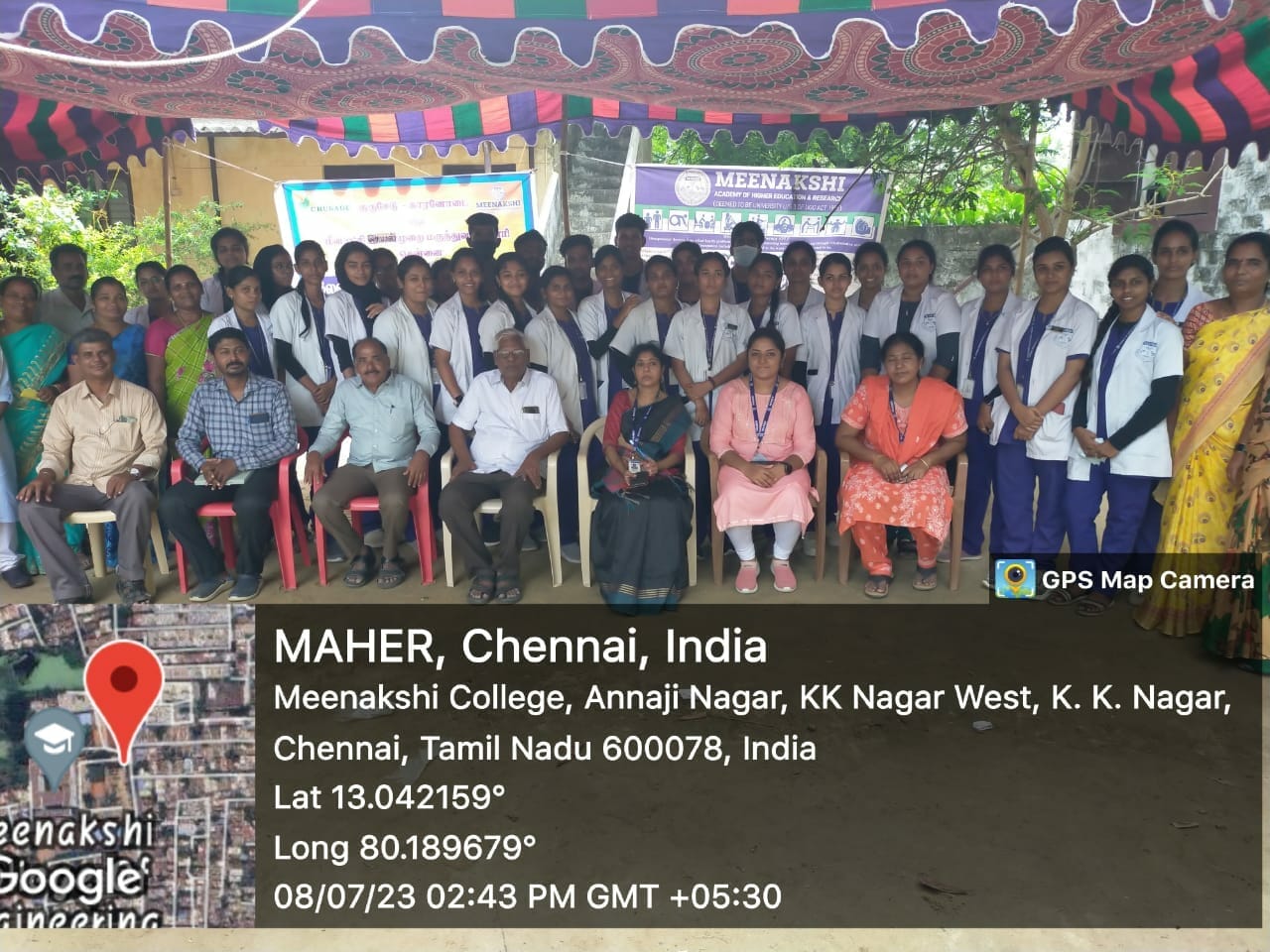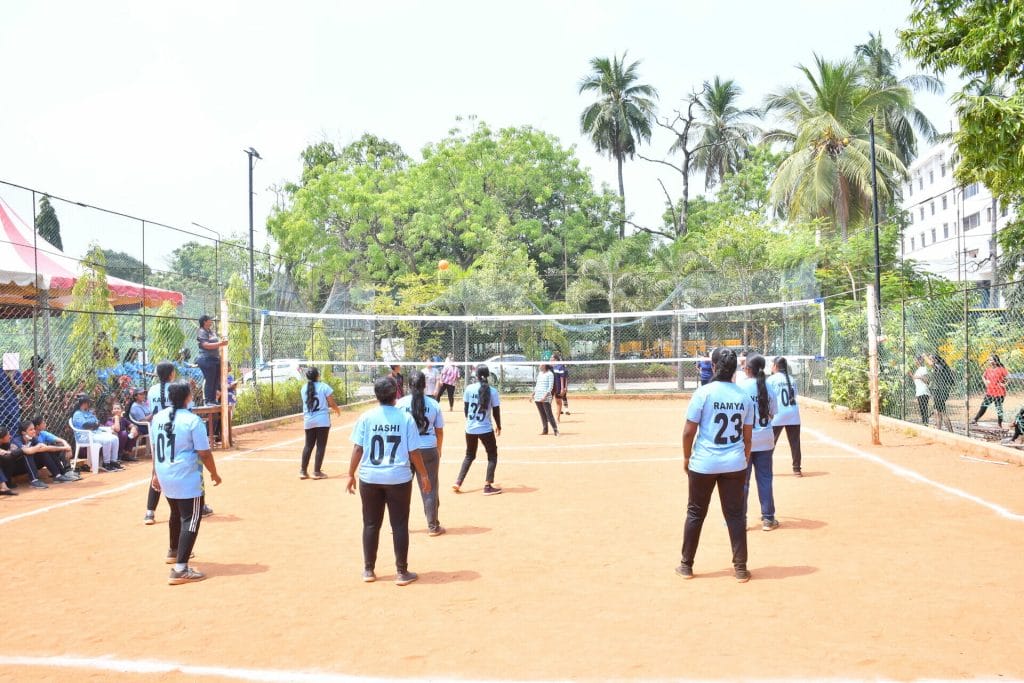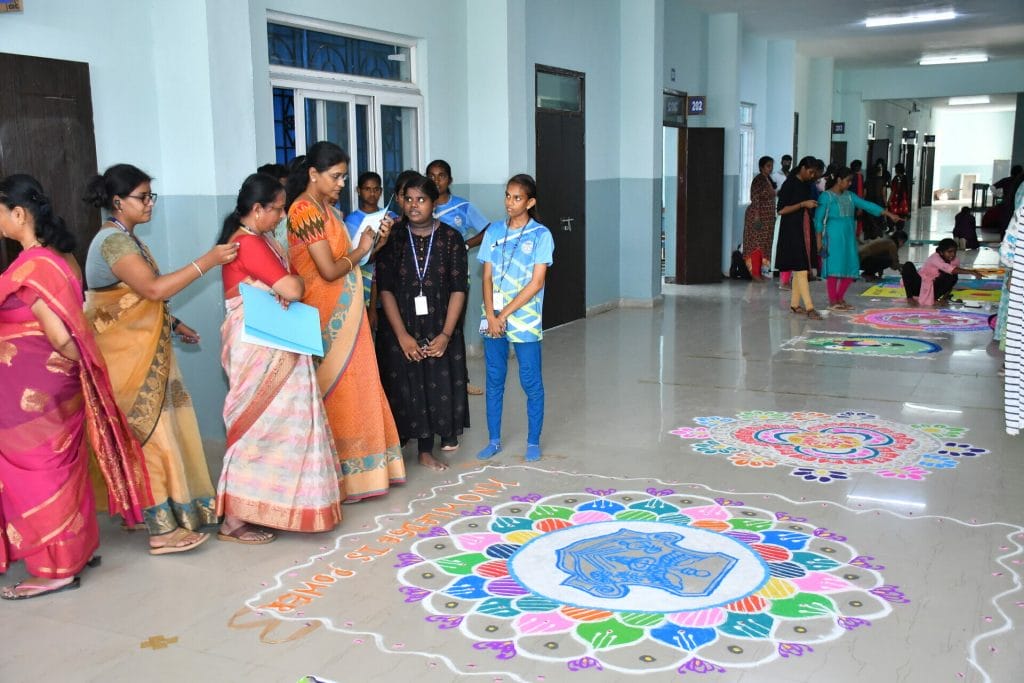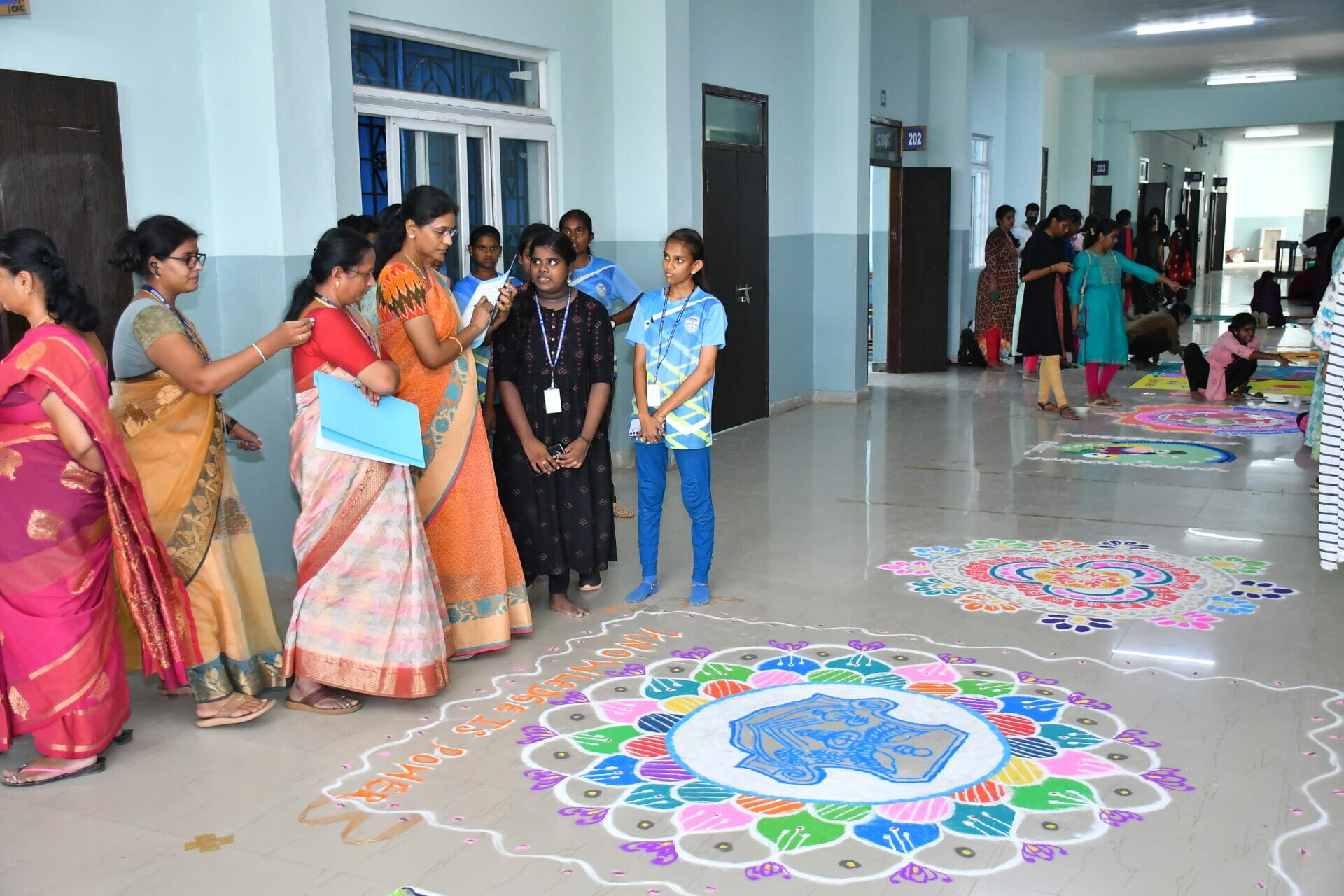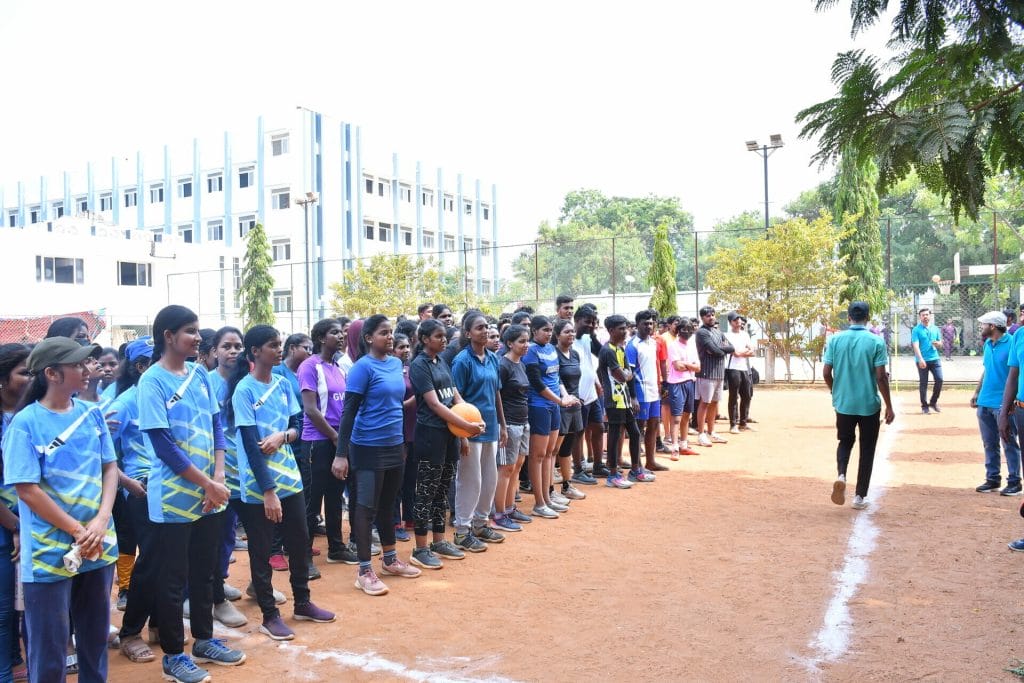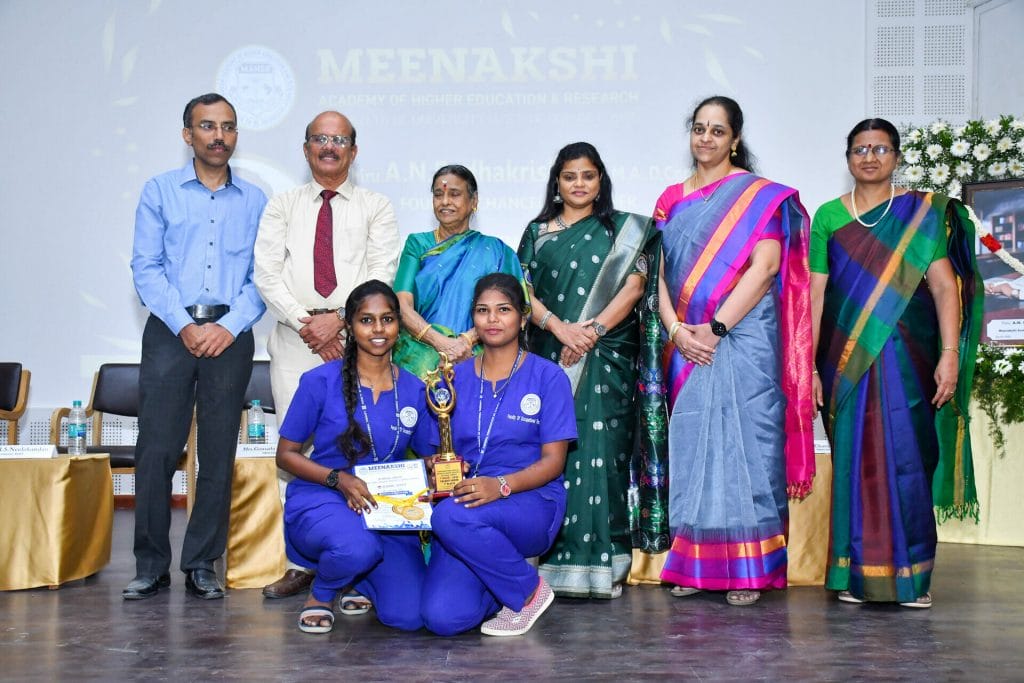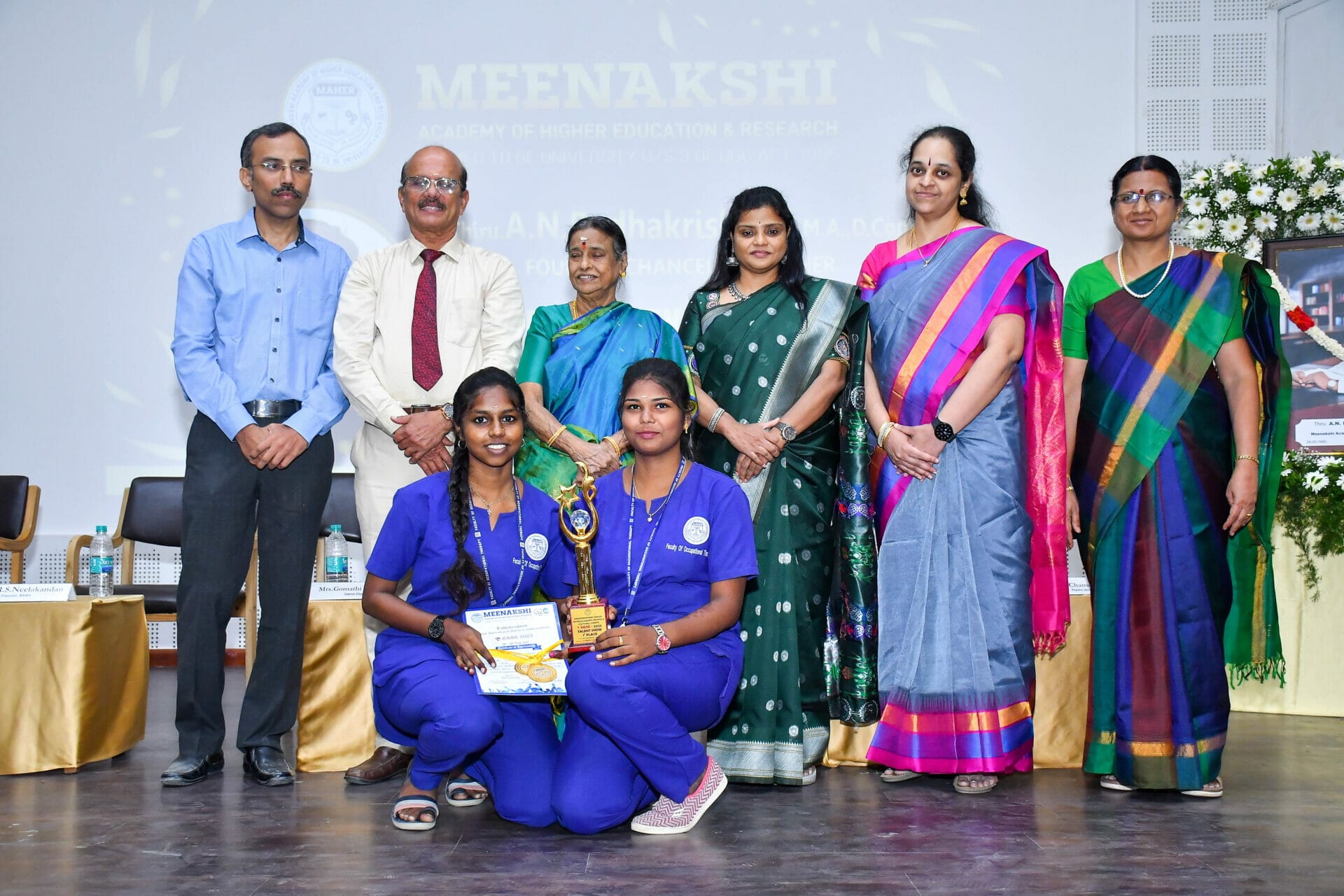 Bachelor of occupational therapy in FOT (Faculty of occupational therapy) was started in the year 1998. This is one of the few institutions with a Bachelor of Occupational Therapy (BOT) as early in the late 90s.The program was under The Tamil Nadu Dr.MGR Medical University till the year 2007.The program was reintroduced in 2017 as the Faculty of Occupational Therapy in Meenakshi Academy of Higher Education and Research (MAHER) deemed to be University.
To become a lively learning center to satisfy community needs to produce creative, skilled and ethical
occupational therapists.
The mission of the Faculty of Occupational Therapy is to:
Promote Occupational participation to support health and resilience for health, well-being and life through occupational engagement.
Emphasize the importance of Experiential Learning, Evidence based practice and Professional reasoning
Create diverse and integrative learning experiences to develop Knowledge and depth of learner perspectives
Foster collaborative engagement in scholarship and relationships that extends beyond campus to incorporate local and global communities
Faculty of Occupational Therapy offers services to a wide variety of individuals
Lincoln Book of World records recognised Faculty of Occupational Therapy for creating a world record where 92 students from FOT recited multilingual slogans pertaining to empowerment of persons who are differently abled (Divyangjan) for continuous 6 hours. The different languages included Tamil, English, Malayalam, Telugu, Hindi, Marathi, Bengali , Arabic, French, Chinese, Italian And Korean.