Every student wishes to graduate from an institution which has good infrastructure and ambience As far as MAHER and its constituent colleges are concerned, this expectation is met beyond doubt. Bearing the Vision statement of MAHER to be a world-class institution, consistent efforts are being taken to create an environment which is not only pleasing to the eyes, but also is eco-friendly and user-friendly. 
MAHER and all its constituent colleges provide broad scope for learning through its well equipped classrooms, sufficient clinical material, skill labs, pre-clinical and para-clinical laboratories and community postings centres. The clinical material and equipments as well as the infrastructure available harbour these facilities in MAHER and its constituent colleges are in accordance to meet up with the norms of the statutory bodies. A total 147 classrooms which included lecture halls, seminar rooms and demonstration rooms available in MAHER and all its constituent colleges with internet connectivity and enhanced teaching aids like interactive panel, smart board etc. All College campus of MAHER have a dedicated library with optimal library resources which includes reference section, Journal section, reading room and computer section for accessing digital library. MAHER is equipped with adequate laboratory facilities and skill labs to inculcate optimal learning experience for students and actively participate in research activities.
Streamlining the positive energy in a constructive manner, cultural events are regularly organized in all constituent colleges of MAHER. The auditorium at MAHER campus has a seating capacity of 500 members and caters to Faculty of Humanities and Science, Physiotherapy, Occupational therapy, and Yoga Science and Therapy. Meenakshi Medical College Hospital and Research Institute has an indoor auditorium with a seating capacity of 1300. This facility is used to host the annual cultural fest of the institute, apart from hosting Continuing Medical education programs, Convocation as well as Faculty Training programs. Meenakshi Ammal Dental College has an air-conditioned auditorium which along with its mezzanine floor can comfortably accommodate 350 members. Arulmigu Meenakshi College of Nursing has an indoor auditorium with a seating capacity of 300 which is utilized for hosting cultural and academic deliberations. All auditoriums have green rooms, rest rooms, as well as audio-visual system to facilitate smooth conduct of all events.
IT Infrastructure​ Facilities
MAHER has a committed IT team which constantly reviews and renews the IT infrastructure to facilitate the teaching, learning, examination, clinical and administration services at all the constituent colleges. MAHER provides internet facility for all with Wi-Fi enabled campus and have dedicated fiberoptic internet connectivity with a bandwidth speed of 1 GBPS. Standard operating procedures are set for ensuring adequate IT infrastructure availability and updation of the IT facilities. At the beginning of the academic year, need-assessment is carried out for replacement, up gradation of existing and addition of new IT infrastructure based on the suggestions from faculty members. The Education system rendered to students at MAHER are incorporated with appropriate use of the adequate IT facilities to ensure optimal delivery of course content to students.
R&D Cell has been established to promote and monitor the research Programs of the MAHER. The Institution is committed to the pursuit of excellence in research and strives to build a research conducive culture, as a part of its educational excellence model, for the development and promotion of scientific temper and research aptitudes among its faculty members and students, while abiding by the ethical norms and research standards. The statutory committees of the R & D cell oversees and ensures quality research conducted in the Institution.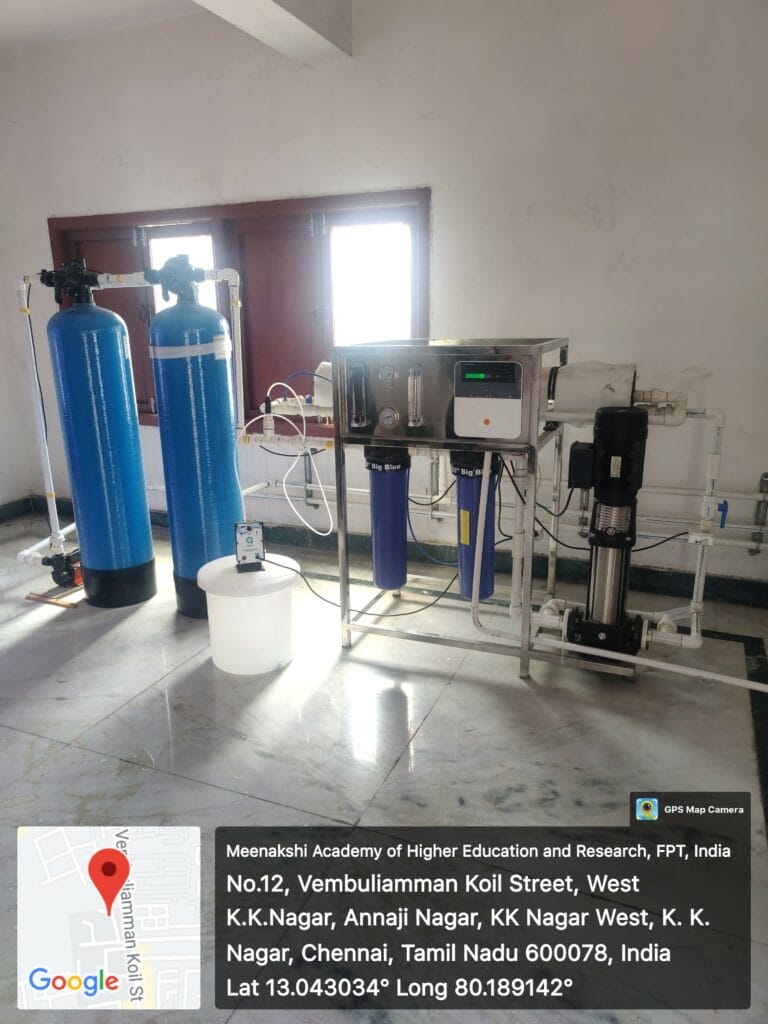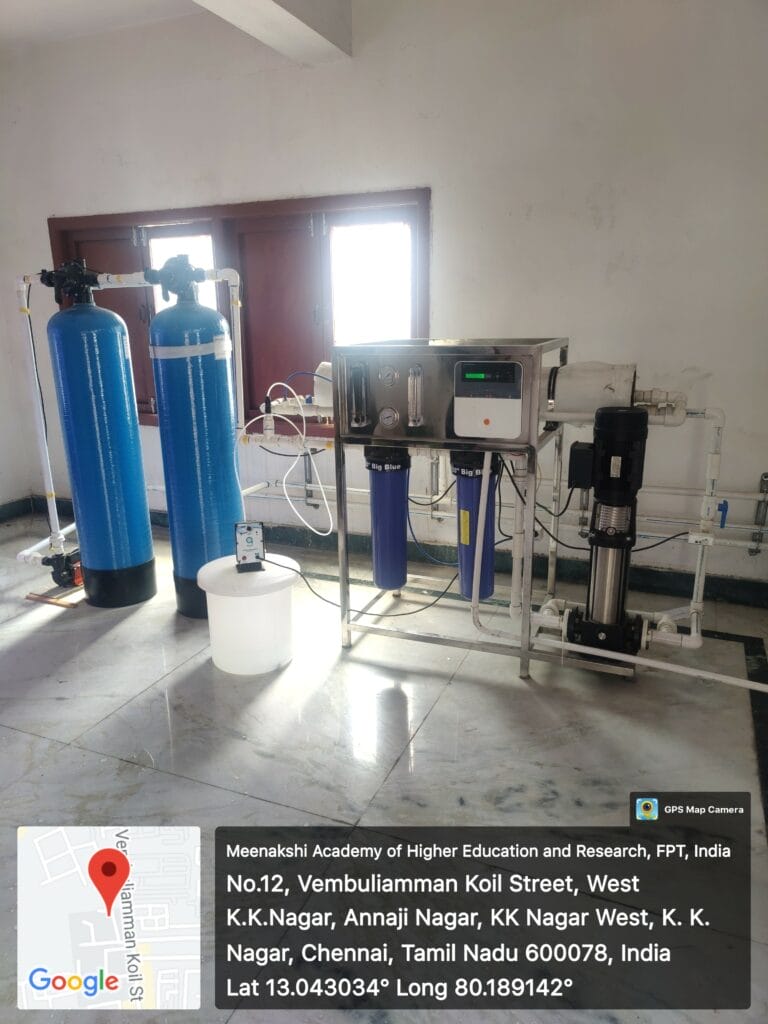 The college is situated in the heart of the city.  we are focused on providing a seamless learning experience to its students. In order to deliver a comfortable environment that engages students in their pursuit of knowledge, the Institution has installed a Generators to provide uninterrupted power to all academic and hostel buildings.