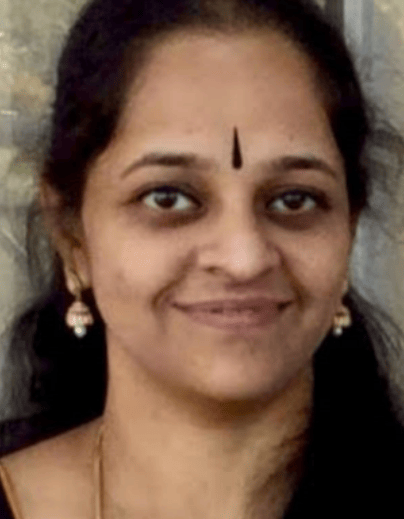 From the Pro Vice Chancellor's desk
Welcome to Meenakshi Academy of Higher Education and Research, a place where knowledge meets innovation, and dreams take flight. As the Pro Vice-Chancellor, it is my privilege to extend my warmest greetings and share a message that encapsulates the spirit and vision of our esteemed institution.
With a mission to create an enabling state-of-the-art infrastructure and intellectual capital and provide a best-in-class learning experience with the freedom to innovate and invent, Meenakshi Academy of Higher Education and Research strives to bring more diversity among students, provide academic flexibility as per the guidelines of the New Education Policy, build a strong alumni network to track student progression, encourage publications, patents and funded research projects among faculty, deliver world-class health care to patients and provide an unforgettable learning experience for students.
The Institution is also on a mission to foster values and ethics to develop students and learners into responsible citizens, advance the global cause, and develop consciousness for the environment. We aim to collaborate with reputed national and international institutes to lower the carbon footprint and focus on sustainable development, among other things.
At Meenakshi Academy of Higher Education and Research, we believe that learning is a continuous process and we must embrace the cycle of learning, unlearning, and relearning. The Institution is dedicated to creating an engaging environment to nurture academic growth and encourage a culture of path-breaking research and creative pursuits.
As you embark on your educational journey with us, remember that you are part of a community dedicated to shaping the leaders and change-makers of tomorrow. I encourage you to embrace this transformative journey with enthusiasm, curiosity, and a commitment to lifelong learning. The Institution will remain committed to providing you with the tools, resources, and experiences necessary to realize your fullest potential and make a positive impact in the world.
I am honoured to be a part of your educational journey, and I look forward to witnessing your accomplishments and contributions to the society.