Meenakshi Academy of Higher Education & Research (MAHER) Placement centres are the driving forces behind on-campus recruitments. Placement cell plays a major role in locating job opportunities for under Graduates and post – graduates passing out from the college by keeping in touch with reputed chain of companies, clinics and hospital. The Recruitment process operates round the year to facilitate contacts between companies and graduates from the year. They also conduct career counselling programs and guide the students to get placed at good companies/hospitals.
To train the students to meet the expectations of the industry.

To provide exposure to the students about the happenings with various Industries through our Institute- Industry Collaboration.

To provide excellent placement support to our students by inviting the recruiters for the Campus Recruitment
To prepare students to face campus interviews by arranging training in Aptitude tests, group discussions, preparing for Technical and HR interviews through professional trainers.

Organising Student level workshops/ guest lecturer, etc.

To organize campus interviews for final year students.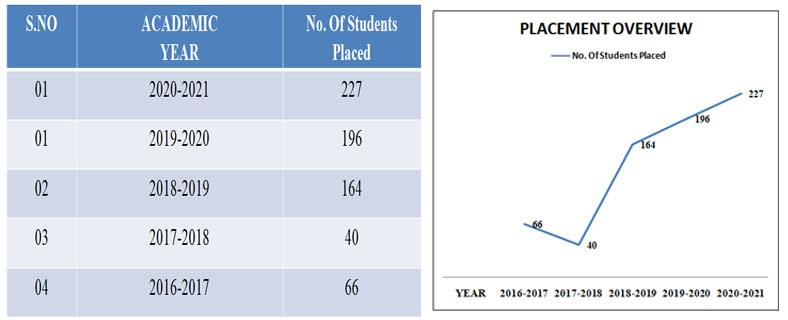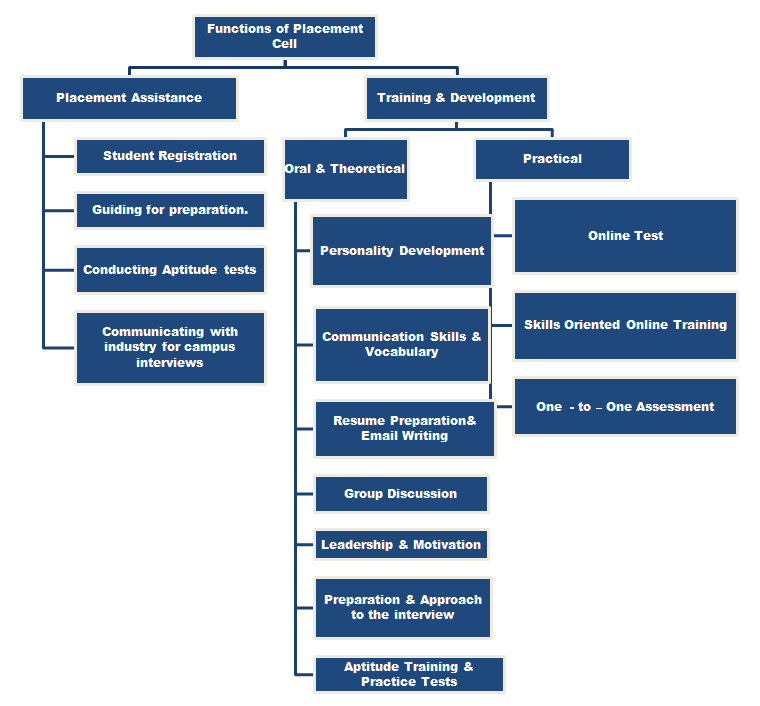 Groupon Shared Services Pvt Ltd
13th February 2021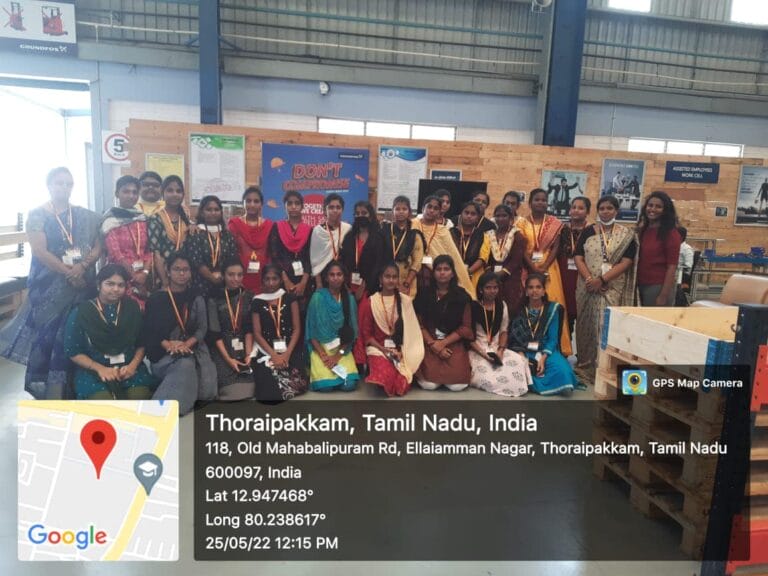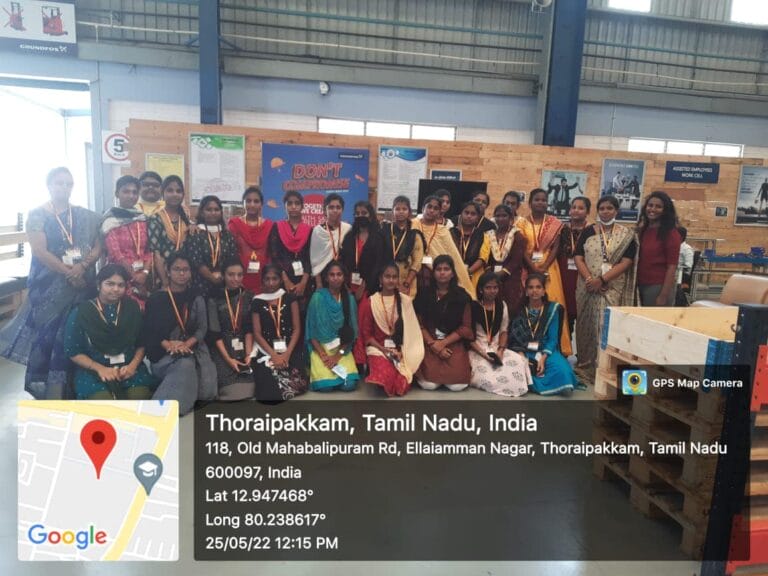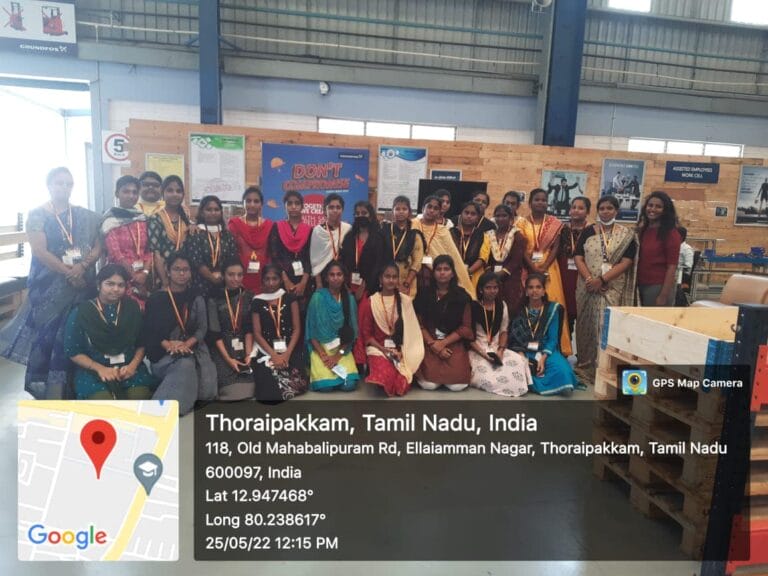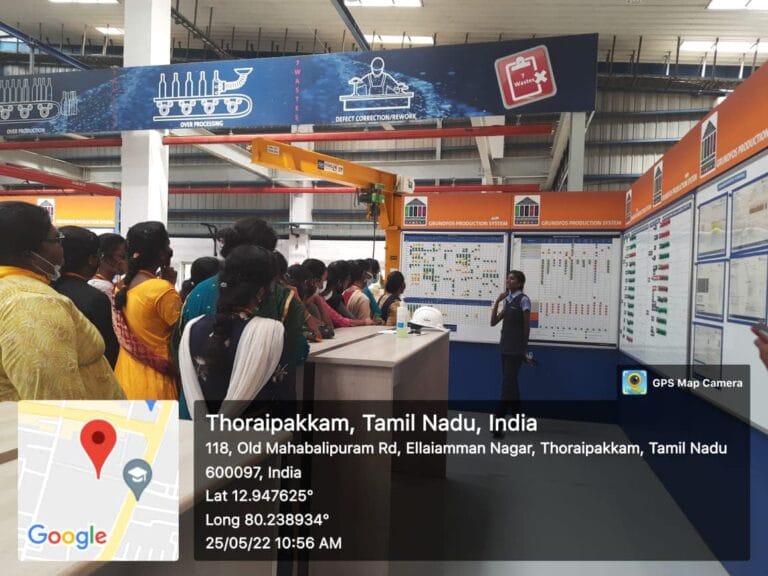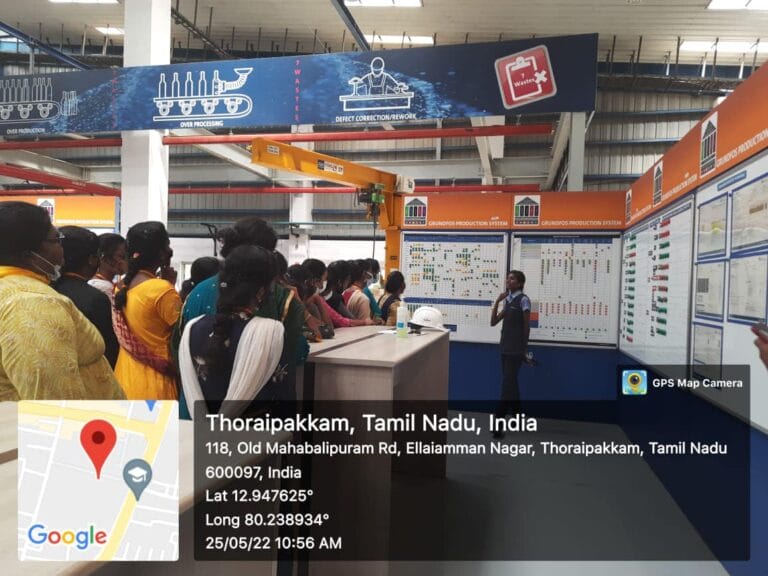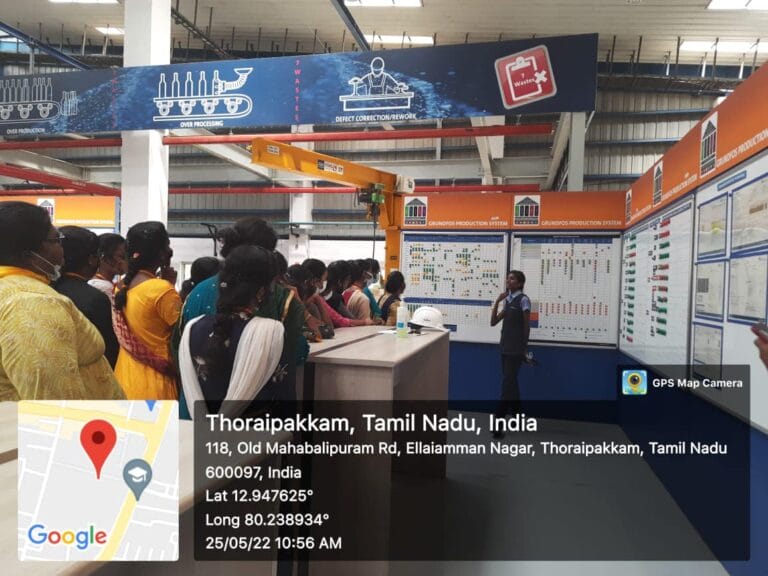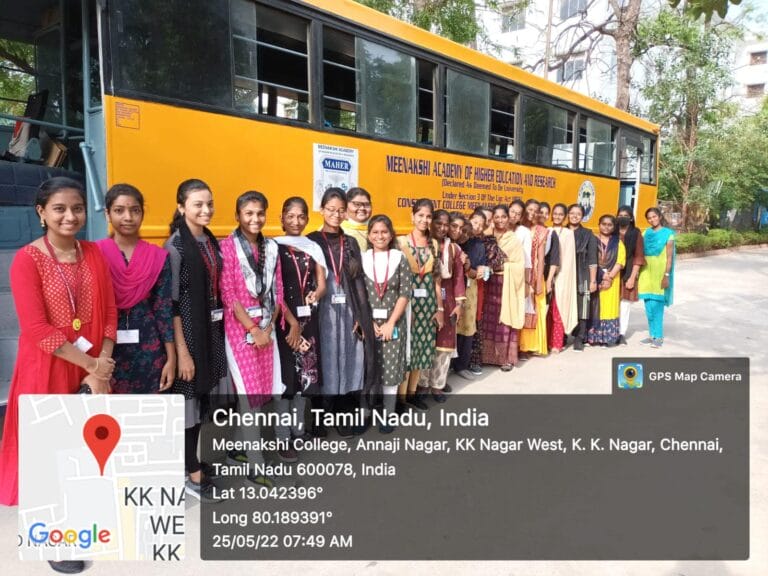 Worksmart India
– 15th August 2020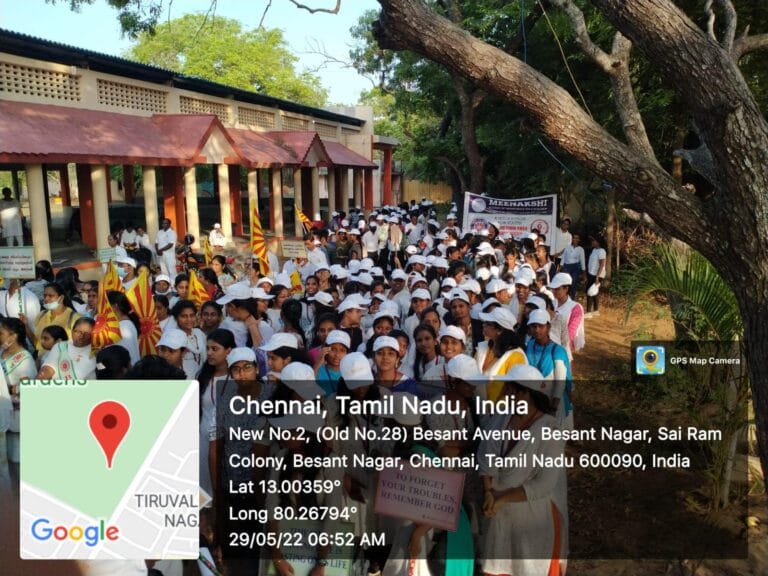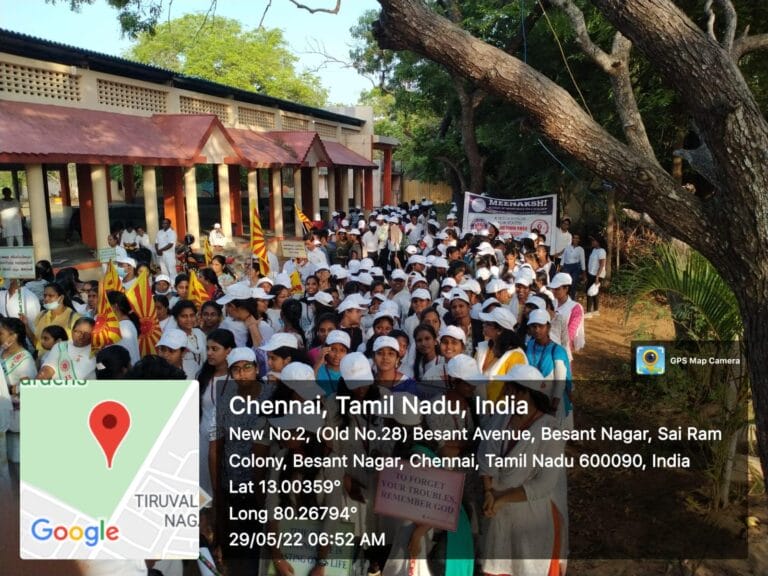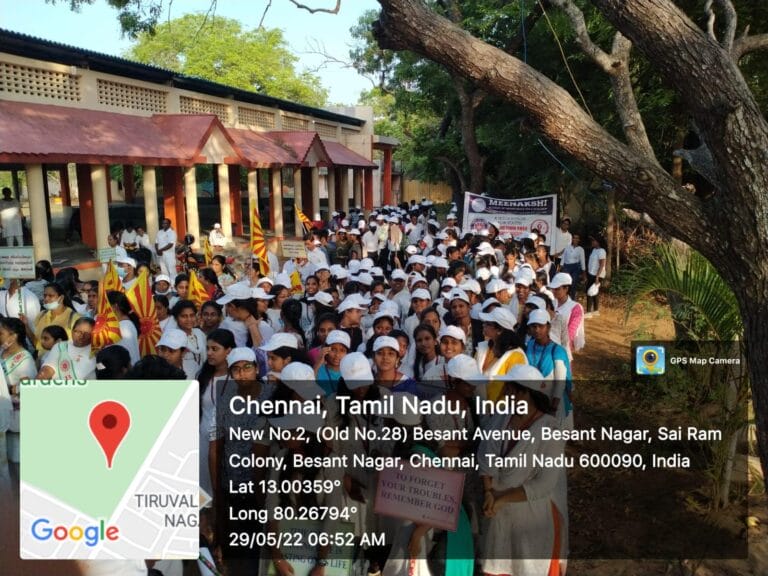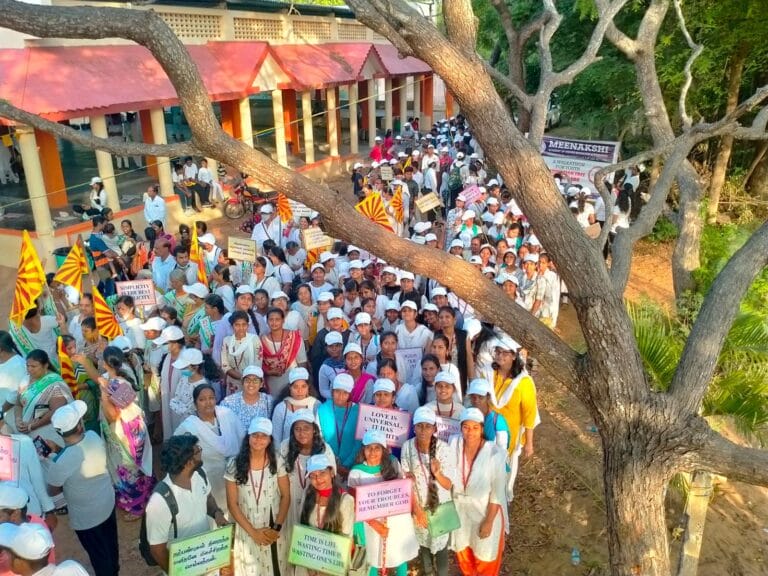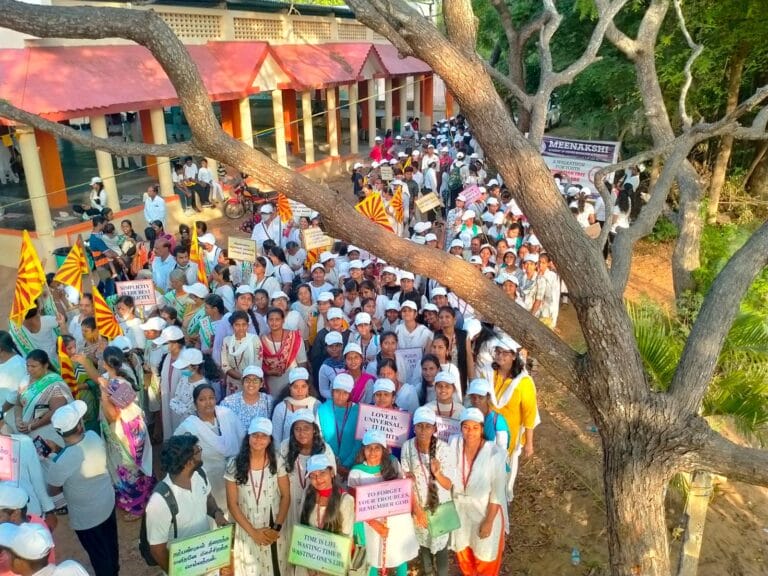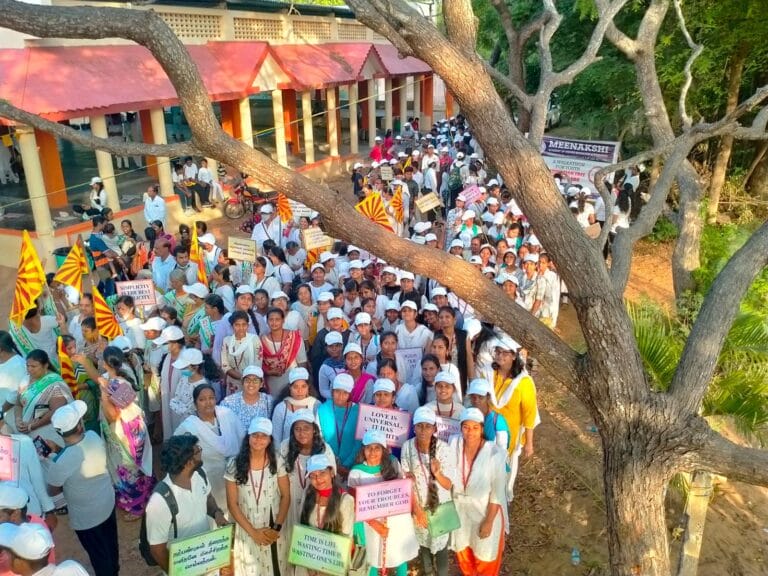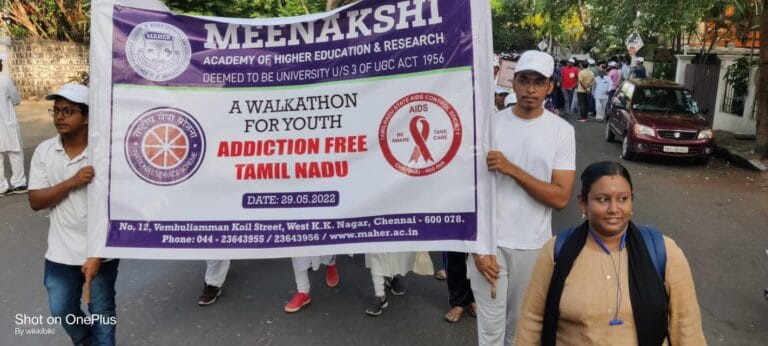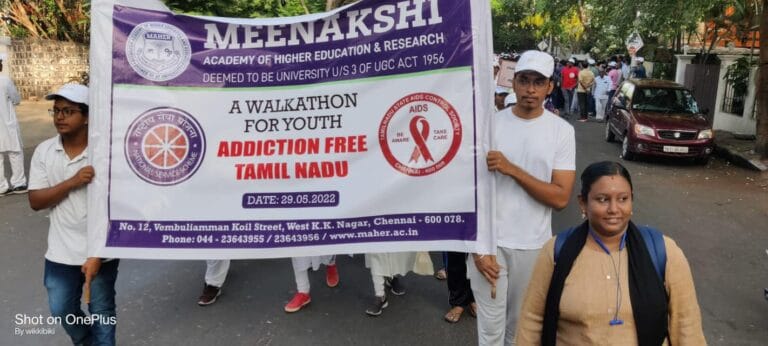 Grooming session and HR round
14th and 15th February 2020


Cognizant – 16th March 2019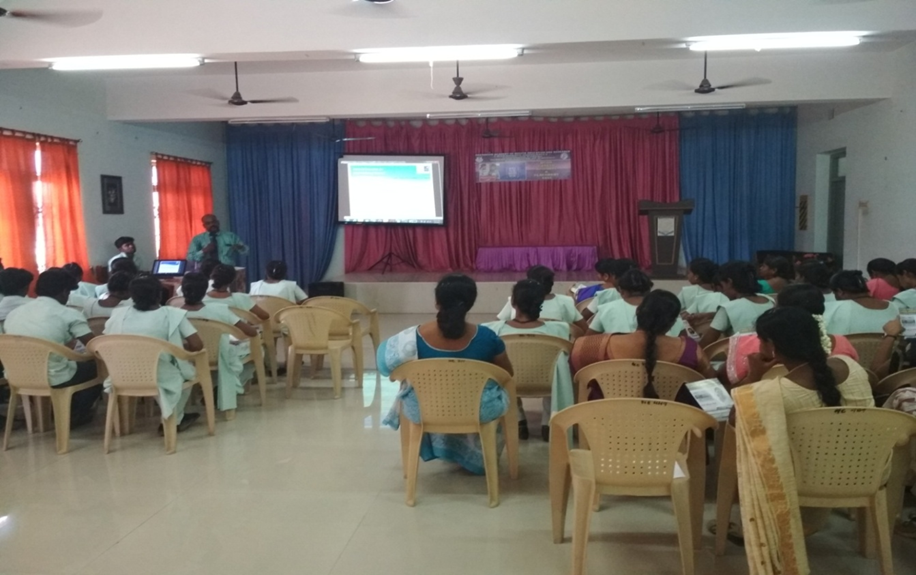 Cognizant
29th January 2019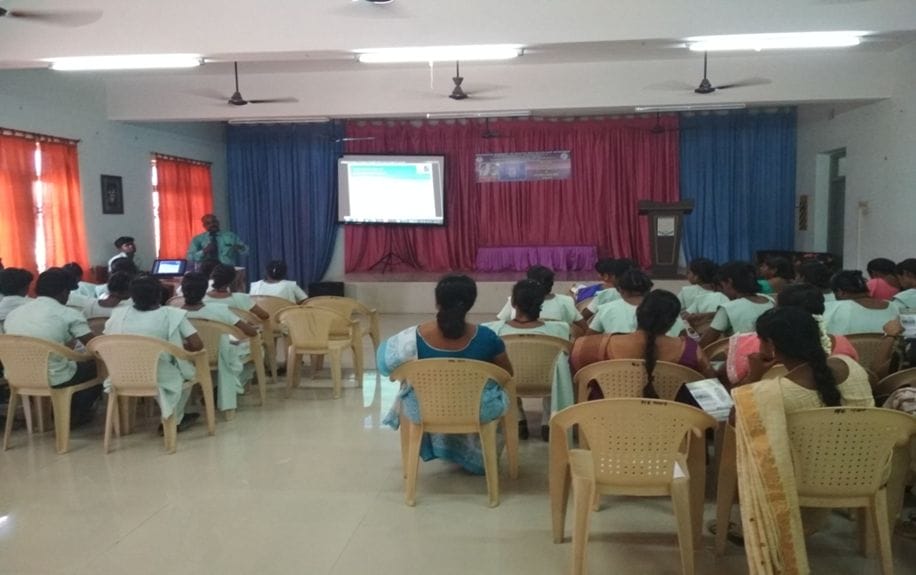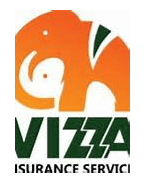 OM Innovations Pvt Ltd
29th March 2021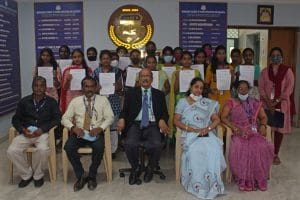 Xascom info solutions
19th March 2022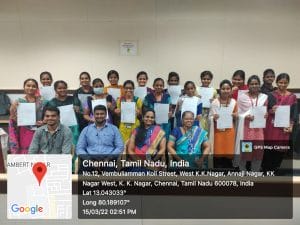 | Name | College Name | Contact Number |
| --- | --- | --- |
| Dr.Poongodi | Placement Officer MAHER | 8056190854 |
| Dr.Mahendran | Meenakshi Medical College Hospital and Research Institute | 9150567899 |
| Dr. Jayaseelan | Meenakshi Ammal Dental College | 9159986697 |
| Mrs. Theophiline Catherine | Meenakshi College of Nursing | 8056425544 |
| Mrs. Uma | Arulmigu Meenakshi College Nursing | 9994370110 |
| Dr. Deepa | Faculty of Occupational Therapy | 9098802302 |
| Dr.Shyamrani | Faculty of Occupational Therapy | 8681089104 |
| Mrs. Anitha | Faculty of Humanities and Sciences | 9994683322 |
| Mrs. Archana | Faculty of Allied Health Sciences | 8610174787 |
| Mrs. V. Subbulakshmi | Faculty of Yoga Sciences and Therapy | 9176794264 |
Contact :
placement@maher.ac.in