The Alumni Association/Chapter (registered and functional) has contributed significantly to the development of the Institution through financial and other support services during the last five years 
Being connected with their Alma Mater reflects the sacred relation and fond memories one has with that institution. The alumni of MAHER share a long lasting bond with the institution as well as the faculty members. Reciprocating the same, MAHER has recognized alumni as an important stakeholder of the institution.  In an attempt to channelize the activities and contributions of the Alumni to the institution, alumni associations were formed which are registered and are functioning vibrantly.  This includes the MEENAKSHI MEDICAL COLLEGE HOSPITAL AND RESEARCH INSTITUTE ALUMNI ASSOCIATION for the graduates of MMCHRI which was registered on 13th November, 2017, MEENAKSHI AMMAL DENTAL COLLEGE ALUMNI ASSOCIATION for the graduates of MADC registered on 23rd June, 2017 and MAHER ALUMNI ASSOCIATION for the students graduating from other constituent colleges of MAHER which was registered on 12th July, 2021. These Alumni Associations contribute to the growth and development of MAHER by rendering various support systems which is listed below.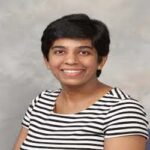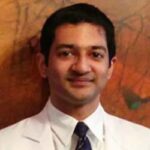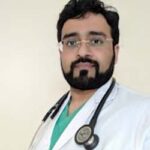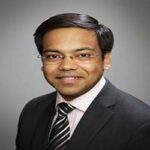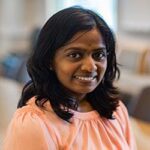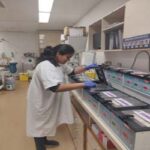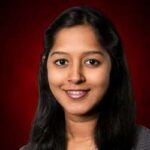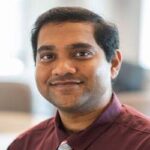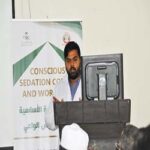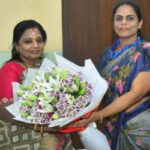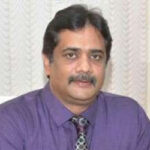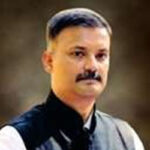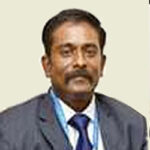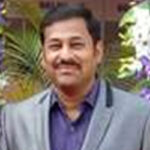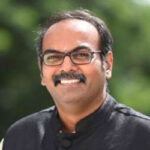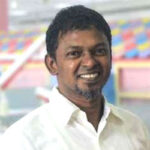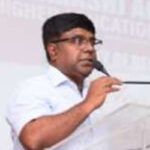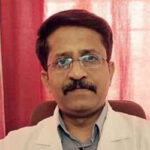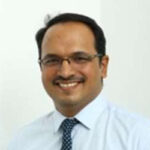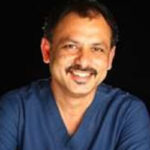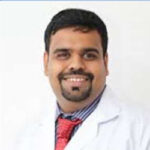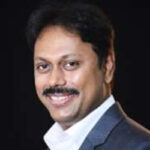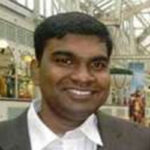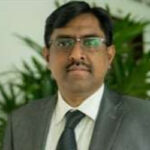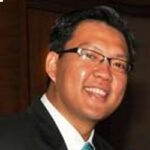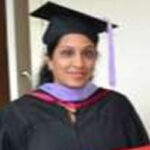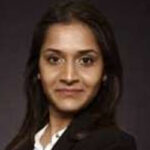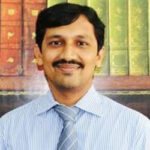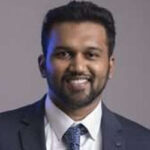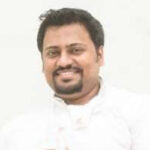 Click  here for full eminent alumni details
Write to us to know more!
For more details, contact:
Alumni Officer, MAHER
alumni@maher.ac.in
About Us…
Arulmigu Meenakshi College of Nursing, (AMCON) is a constitute college of the Meenakshi Academy of Higher Education and Research (MAHER) which was established in 2007 and offers B.Sc. Nursing. AMCON is situated in the campus of Meenakshi Medical College Hospital and Research Institute, Enathur, Kanchipuram. The institution has multifaceted facilities such as 951 bedded Multispecialty parent hospital, well equipped laboratories, library & so on.
About Our Alumni Assoiciation!
The alumni association achiwves these objective by staging an annual programme of events reunions through workshops, conferences, seminars, inviting them as special guests for events helped in AMCON, by supporting student scholarships and others fund raising initiatives.
To keep a restore of all alumni of AMCON and their pertinent data.
Maintaining the updated and current information of all Alumni.
To guide and assist alumni who have recently completed their courses of study at AMCON to keep them engaged in productive pursuits useful to the society.
About seminar
Palliative care improves the quality of life of parents and that of their Families who are facing challenges associated with life-threatening illness, whether physical, psychological, social or spiritual. The quality of life of caregivers improves as well. Each year, an estimated 40 million people are in need of palliative care; 78% of them people live in low- and middle-income countries. Worldwide, only about 14% of people who need palliative care currently receive it. So it is found important to update on palliative care through this conference.
Objectives:
Prevent or relieve suffering
Provide comfort and support
Improve quality of life