Arulmigu Meenakshi College of Nursing (AMCON)
AMCON was established in the year 2008 under the ambit of MAHER with a sanctioned intake of 50 students, which was enhanced to 100 students from the year 2020. It is recognized by the Indian Nursing Council and the Tamil Nadu Nurses and Midwives Council. The vision of AMCON is to develop the finest professional nurses and leaders to meet the demand of the ever-developing and expanding health care services, transforming the lives of persons and communities in the society through innovative nursing education. The students who have graduated from our college are placed 100% in various top reputed hospitals in India and abroad, including Primary Health Centres (PHC) and Government Head Quarters Hospitals (GHQH). Our College of Nursing consists of experienced and caring faculty members with sound clinical knowledge and expertise in all the disciplines.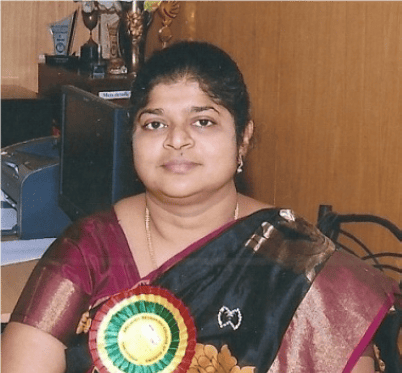 The Faculty of Nursing, Enathur, Kanchipuram is an integral part of MAHER (Deemed to be University), confirming the Institution's general educational philosophy. The college believes in the overall development of the personality of the students to enable them give holistic care to the patients. The college also believes in preparing professional nurses to function as clinicians, educators, administrators, and research workers, promoting health, preventing disease, and providing rehabilitation.
The Basic Degree Programme in Nursing is to equip the graduates with advanced concepts and competency to function efficiently and effectively in providing health care and education and contribute to professional development through research. The students will acquire knowledge and skills through self-directed and independent learning utilizing all the available resources. Our highly qualified and experienced faculty, extraordinary infrastructure, combined with well-equipped labs, modern education technology gives the best nursing education to our students. We also encourage our students to involve in research work and publications. Through this education, our graduates are prepared to meet the perennial demands of society, nationally and globally. Together with the management and our faculty members, I welcome the aspirants to join the educational journey to become a successful, devoted, committed and dedicated nurse. Be assured that your child will get the best graduate studies.
The nursing courses have vast career opportunities. The primary responsibility is to provide support and care to the patients and nurture them to health from disease. They also have various duties, that inlcude interacting with doctors, providing medication, and monitoring patients' vital signs.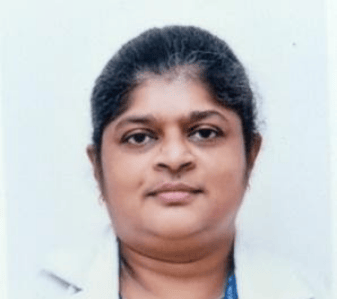 Dr. Fabiola M. Dhanaraj
Principal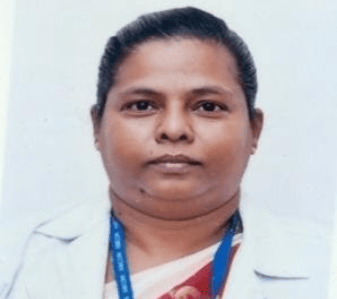 Prof.P.Jemima Jaya Kumari
Vice Principal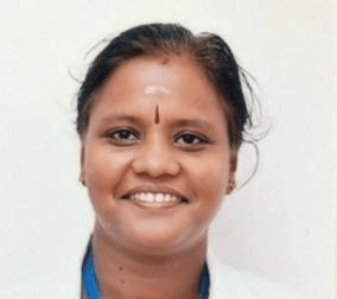 Mrs. G. Devi
Associate Professor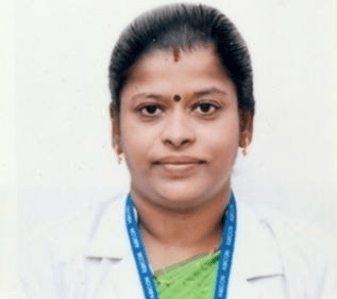 Mrs.Kalaimagal.M
Assistant Professor
Mrs. S. Uma
Associate Professor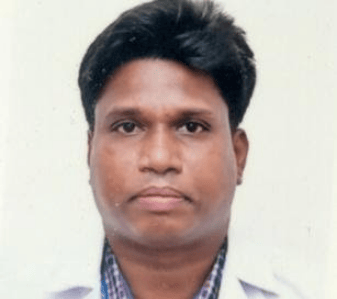 Mr. Enoch InbaDoss.S
Associate Professor