Faculty of Occupational Therapy (FOT)
Meenakshi Faculty of Occupational Therapy was started in the year 1998. This is one of the few institutions to have had a Bachelor of Occupational Therapy program as early as the late 90s. The program was under aegis of The Tamil Nadu Dr. MGR Medical University till the year 2007. Then, the program was reintroduced in 2017 as the Faculty of Occupational Therapy under the ambit of MAHER. In addition to the excellent classrooms and laboratories in the MAHER campus, the Out Patient Department (OPD) also functions in the MAHER campus. The OPD is air conditioned and equipped with all the facilities catering to the needs of pediatrics and adults with neurological, orthopedic, and psychiatric conditions. The OPD also functions at the Meenakshi Ammal General Hospital at the Maduravoyal, Chennai.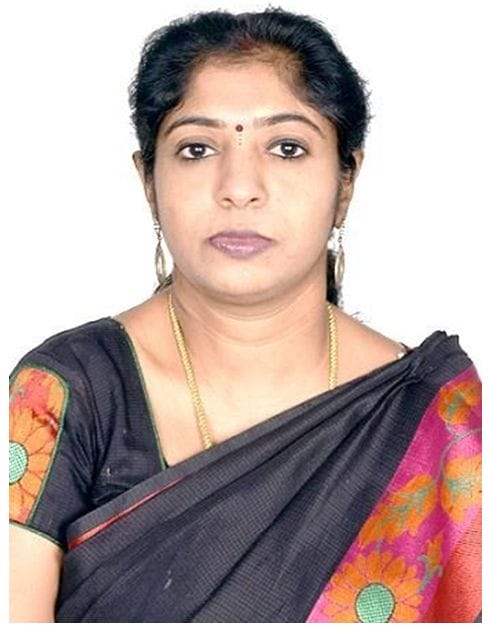 I support effective and innovative professional development that encourages faculty members to be reflective and continuously examine our practice of supplying quality teaching and learning to all students. My role as Principal is to be up to date with the latest trends and research and be a lively partner to the Institute's professional development. I believe that having quality, inspirational and passionate teachers is vital to an institute's success. We at MAHER provide academic and private counseling to each student regularly. The essential essence is to supply personal direction and developmental guidance. Counseling helps teachers bond and develop a better rapport with the scholars that helps them grow up, continue their studies, and plan their careers. Our students leave well prepared for tertiary education, vocational training, or employment in a world that rewards perseverance, resilience, initiative, problem-solving, and cooperation. I am proud of the significant accomplishments of our students and the results our Institute has achieved through better choices in education.
I firmly believe that MAHER is more than just a place of learning. We create better professionals and better Human beings. I wish you all the best in your future endeavors.
Bachelor of Occupational Therapy (BOT)
An occupational therapist's role is to guide the challenged people in establishing their health and life goals through interventions, the application of technology, and therapy equipment to bring about the desired progress. Occupational therapy allows you to interact and influence patients directly and assist patients with a hands-on approach to healing and recovery.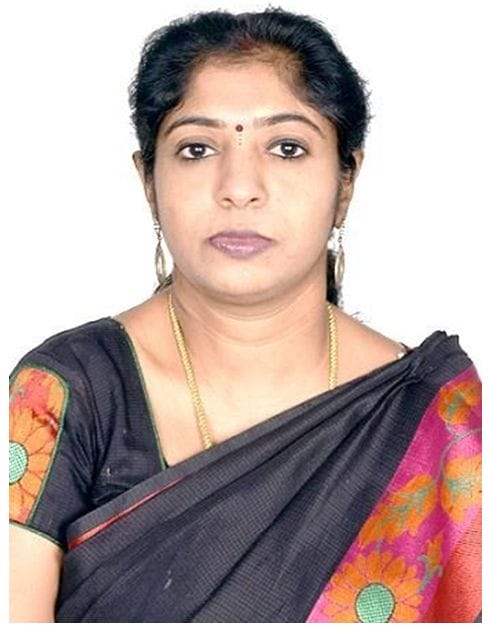 Dr. Deepa Sundareswaran
Principal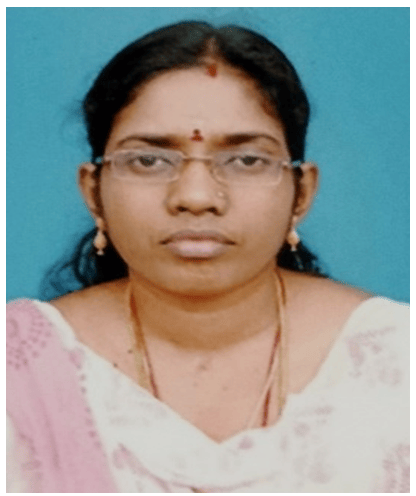 Dr. POORANI.P
Assistant Professor