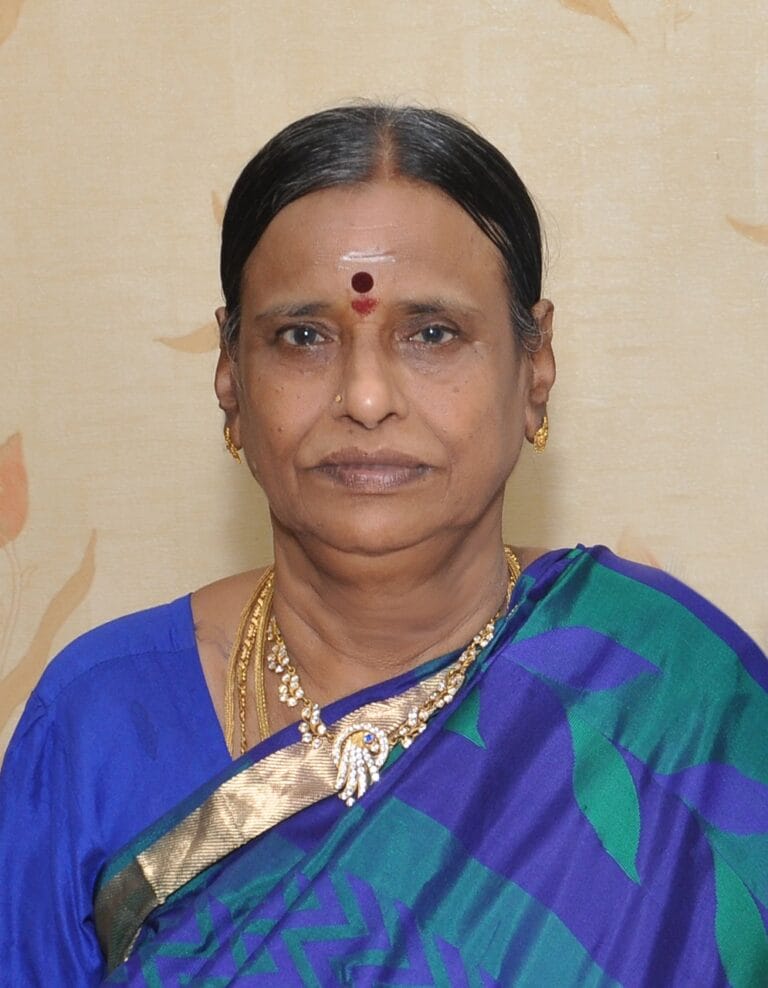 Mrs. Gomathi Radhakrishnan
From the Interim Chancellor's desk
I am delighted to extend a warm welcome to you as you embark on your academic journey at MAHER. Our institution has a proud tradition of academic excellence and believe that education is not only about acquiring knowledge but also about developing critical thinking, creativity, and a sense of responsibility toward society. Our faculty members are experts in their fields and are dedicated to mentoring you and moulding you to be successful in your careers in the future. I also urge you to become involved in the various cells, organizations, and activities available on campus.
As the Interim-Chancellor, I am committed to upholding the values and traditions of Meenakshi Academy and ensuring that we continue to provide our students with a well-rounded education that prepares them to be successful, compassionate leaders in their chosen fields. I am also committed to promoting our institution's culture of service and encouraging our students and faculty members to give back to society.
We look forward to supporting and guiding you on your academic journey in MAHER.