Meenakshi Ammal Dental College (MADC)
MADC is one of the premier dental institutions in India, which offers a spectacular curriculum to its students and is committed to providing a holistic learning environment for the overall development of budding dental professionals. The journey of MADC started way back in the year 1990,when it was affiliated to Tamil Nadu Dr.MGR Medical University. Since then, this institution has grown leaps and bounds to become one of India's finest dental colleges. Later in 2004, MADC was declared as a constituent college of MAHER (Deemed to be University) by the Ministry of Human Resources Development, Government of India, under section 3 of the UGC act of 1956. For the first time, MADC was awarded an 'A' grade by NAAC in 2006. Since then, the institute has been striving to raise the standard of dental education on par with global standards and to perform high-quality dental research that will benefit the public.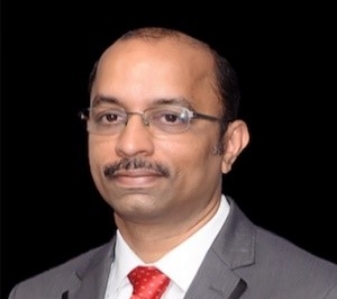 The MADC, an institution with its excellent and ever-enthusiastic faculty team, strives to provide superior dental education to aspiring students and enable them to meet the needs of patients. Since 1989, this institution has grown leaps and bounds to become one of India's finest dental colleges. In education, the MADC strives to create Centers of Excellence in all dental specialties by imparting quality education to undergraduate and postgraduate students and delivering quality dental care to the public. The MADC has offered a friendly and exciting academic environment, committed to scholarly excellence and student success for the past thirty years.
The success of the dental college is owed in large part to the dedication of each faculty member. Our faculty are exemplary teachers and scholars' collaborators who bring expertise in various areas of interest like evidence-based practice and innovative teaching and research approaches. This institution strives to strengthen the capacity of its students to observe, analyze, and master various clinical skills in dentistry. We bring a strong synergy of education, research, and community engagement to create new knowledge to prepare the students for careers inside and outside the dental college and address the evolving needs of society. Our proud alumni are placed at various high levels of clinical practices, teaching, research, Government administrative services, and hospital administration.
In MADC, we offer bachelor's, master's, and diploma courses to benefit the students. It gives me immense pleasure to welcome you all to the Meenakshi Ammal Dental College.
Bachelor of Dental Surgery (BDS)
In the BDS course, the students are trained to attain a high level of knowledge and clinical dentistry skills and prepare themselves to meet the societal demands in dentistry.
Master of Dental Surgery (MDS)
The students can enroll in this Master's degree after completing the bachelor's degree. The Master of Dental Surgery is offered in 9 different specialties as follows:
1. Oral and Maxillofacial Surgery,
2. Periodontology,
3. Conservative Dentistry and Endodontics,
4. Oral Pathology and Microbiology,
5. Orthodontics and Dentofacial Orthopedics,
6. Prosthodontics and Crown & Bridge,
7. Paedodontics and Preventive Dentistry,
8. Public Health Dentistry,
9. Oral Medicine and Radiology.
Diploma In Mechanics Course
A dental mechanic is a person who is trained to handle dental laboratory procedures, including dentures (complete/ partial), crowns & bridges and orthodontic appliances.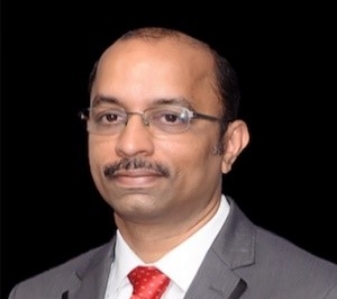 Dr. N. Velmurugan
Principal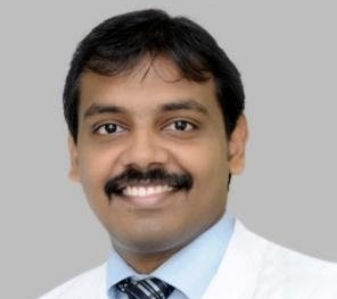 Dr .G.Lambodaran
Vice Principal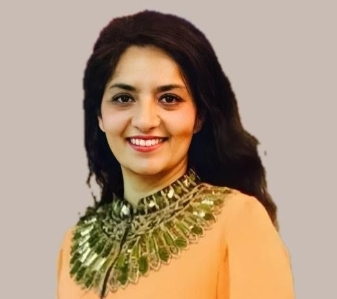 Dr. Jaideep Mahendra
Professor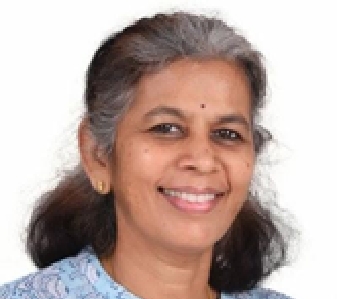 Dr. Annapoorni H
Professor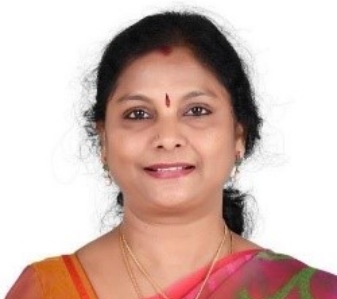 Dr. Saraswathi Gopal.K
Professor