Meenakshi Medical College and Research Institute (MMCHRI)
MMCHRI is a constituent Unit of MAHER, and it is recognized by the National Medical Commission (NMC), New Delhi. The college offers one of the most progressive scholastic environments in medicine. The institution is pledged to serve the community and cater to the people's health care needs. This institution provides global leadership in human development, excellence in education, and quality health care. In addition to the excellent staff members, the campus has an extraordinary infrastructure in terms of blocks of buildings, comfortable and well-furnished departments, laboratories, and classrooms for students, auditorium, and playground. These facilities make the institute the 2nd best private medical college in Tamil Nadu.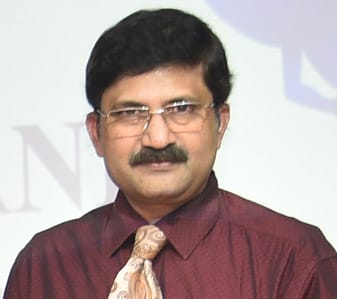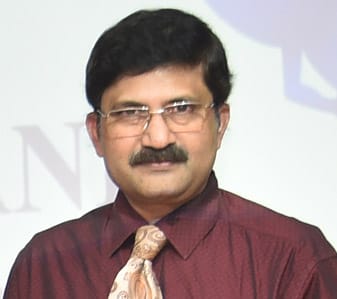 Meenakshi Medical College Hospital and Research Institute, Kanchipuram, has been at the forefront of producing competent, compassionate, and caring medical professionals in the country for the last two decades. This institution offers global leadership in human development, excellence in education, and quality health care.With excellent patient care facilities, the institution provides good opportunities for the students to learn bedside manners and clinical skills. The rural and urban health centers attached to this institution provide primary care facilities to the rural and urban population. It also provides an inside view of the rural health care management for the medical students and providing community service in a rural area. The students get ample opportunities to learn basic clinical skills through the Department of Community Medicine.The undergraduate and postgraduate students who have graduated from this institution are successfully practicing medicine in reputed institutions and hospitals in India and abroad. In research, the research grants from various funding agencies provides opportunities for students to be involved in research. The clinical trials, government-sponsored research projects, and private-funded projects offer an opportunity for the faculty and the researchers to sharpen their research skills.

Our effort has always been to provide the best to students and prepare them holistically to take up future challenges so that they are competent to handle the responsibilities of the medical profession.
Bachelor of Medicine, Bachelor of Surgery (MBBS)
In the MBBS course, students are trained to attain a high level of knowledge and clinical skills and prepare themselves to meet the societal demands in Medicine.
Clinical Degree Course (MD/MS)
The students with clinical courses in the under graduation can enroll in the Clinical Degree Course (MD/MS)after completing their under graduation. The following MD/MS courses are offered under the MMCHRI: M.S. General Surgery | M.D. General Medicine | M.S. ENT | M.D. Microbiology | M.S. Ophthalmology | M.D. / M.S. Obstetrics and Gynaecology | M.S. Orthopaedics | M.D. Paediatrics | M.D. / M.S. Anatomy | M.D. Pharmacology | M.D. Anaesthesiology | M.D. Physiology | M.D. Bio-Chemistry | M.D. Radiology | M.D. Community Medicine | M.D. Pathology | M.D. Dermatology Venereology & Leprosy | M.D. (Respiratory Medicine) | M.D. Psychiatry
Non-Clinical Degree Course (M.Sc.)
The students with non-clinical life science courses during the under graduation can enroll in the Non-Clinical Degree Course (M.Sc.)after completing the under graduation. The following M.Sc courses are offered under MMCHRI: M.Sc. Branches: Biochemistry, Anatomy, Microbiology, Physiology, Pharmacology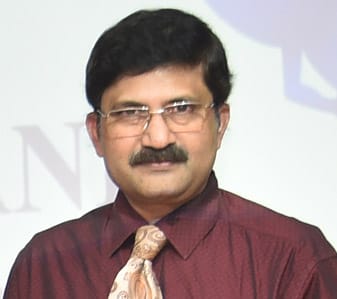 Dr. K. V. Rajasekhar                          Dean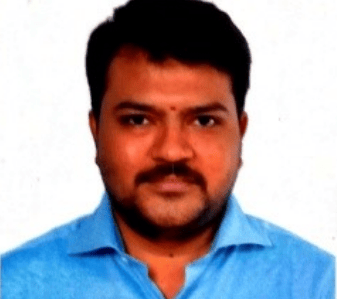 Dr. G.H. Midhun Kumar
Associate Professor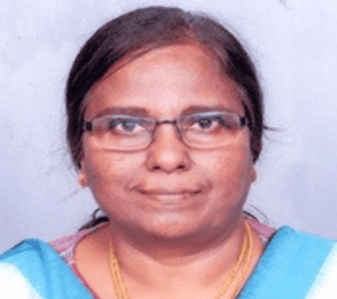 Dr. Ursula Sampson
Professor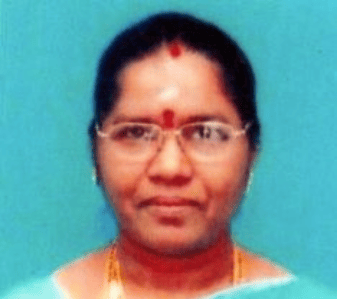 Dr. Muthulakshmi.R
Professor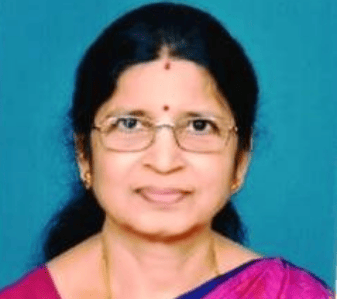 Dr. K. Maheswari
Professor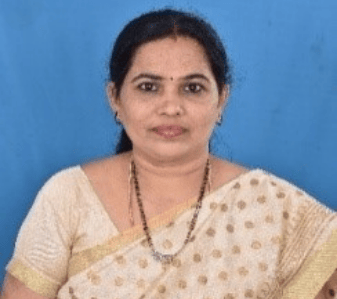 Dr. S.Senthamarai
Professor